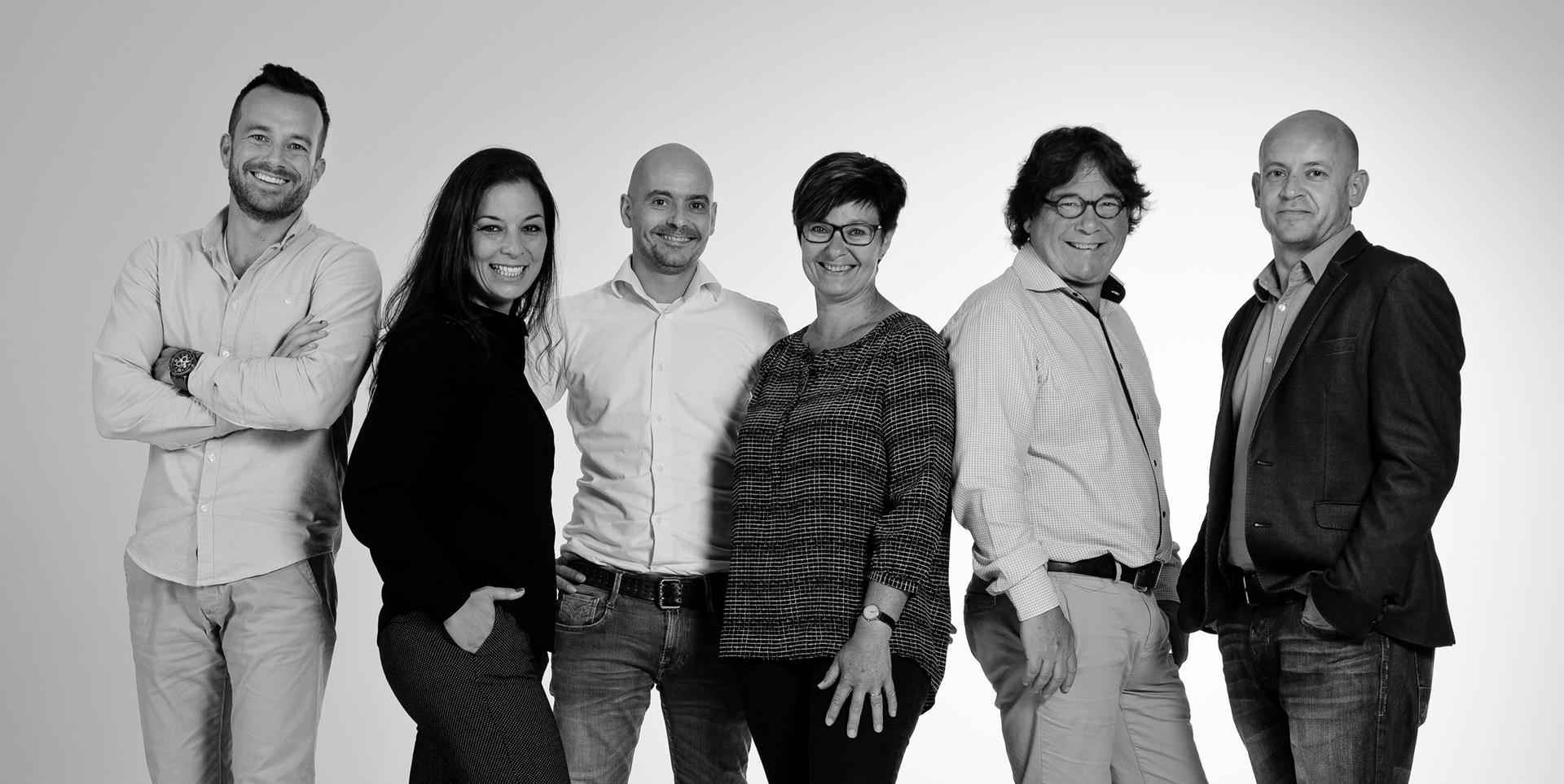 New Representative for Belgium and the Netherlands
Audience Systems are delighted to announce that Uniflex NL will be our new representative in Belgium and the Netherlands.
Based in Echt, right on the border between the two countries, Uniflex have a wealth of experience working with specifiers, schools and cultural facilities. The rest of their product range beautifully complements our own, with folding partition walls and glass walls perfect for multipurpose spaces.
Uniflex will be offering Audience Systems' full range of seating products including retractable seating, theatre chairs, sports seating, and lecture theatre seats.
Gavin Ward, European Sales Manager for Audience Systems said, "We're all looking forward to developing this new partnership with a company whose philosophy really fits with our own – their emphasis, like ours, is on supplying great quality products and great customer service. We're confident that Uniflex will be a knowledgeable and reliable local partner for our customers across Belgium and the Netherlands.
Cyril Golsteijn, General Manager for Uniflex said, "Uniflex has the widest range of flexible furnishing in the Netherlands, and our suppliers are all at the top of their markets. We are proud that we are now going to sell the products of Audience Systems in the Netherlands and Belgium and are confident that this will be a long-term co-operation."
Contact Cyril Golsteijn at Uniflex on +31 (0)475-487440 or email c.golsteijn@uniflex.nl