The Kotobuki Group of Companies
Audience Systems is part of a global network of seating companies and is supported by the engineering might and financial stability of the Kotobuki Corporation of ­­­Japan. The group includes Quinette Gallay of France, Interkal of the USA and Ferco Seating, also based in the UK. Each company in the group contributes unique design and manufacturing skill, experience and a complementary product range. Find out more about the group here.

The Japanese powerhouse of seating, Kotobuki has offices worldwide and are renowned for their design and precision engineering.
As well as beautiful seating for sports and performing arts, they also manufacture sleep pods, street furniture, signage and play equipment.

With their headquarters, manufacturing and design centre in Kalamazoo, Michigan, Interkal produces telescopic seating for school gymnasiums and a spectator seating for high profile sports venues.
Chosen throughout the world to provide safe, modern, easy to use seating solutions, some of Interkal's most prestigious clients include Carolina Panthers, Tennessee Titans, Madison Square Gardens, Las Vegas Motor Speedway and many others.

Joining the Kotobuki Group in 2014, QGR has been the last word in elegant auditorium, theatre and cinema seating across the Continent since 1947. One of Europe's most respected brands in seating design, QGR are renowned for their experience, craftsmanship and creative flair.
QGR has seated bastions of French culture such as Maison de la Radio and the Archipelago Theatre as well as a host of high profile opera houses, conference venues, cinemas and theatres across the world.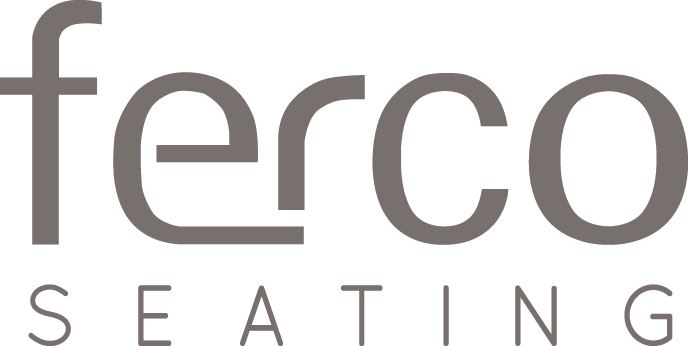 Ferco design and manufacture seating to the sports, cinema, arts and education markets With over thirty five years' experience, the company are based in the UK, Singapore and Malaysia and have a network of distributors worldwide.
Their clients include Arsenal FC, Yorkshire Cricket Club, CineWorld at The O2, and GSC Cinemas in Malaysia.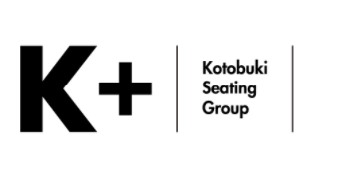 Headquartered near Barcelona, K+ Seating is a "one stop shop", established with the aim of introducing the products of all the Kotobuki Group companies to clients around the world.