Company History
1972: A Family Business
In 1972, father and son team, Sid and Stephen Brackley, started Audience Systems in Sid's garage in Staines, Middlesex. The first projects were modular demountable tiered seating systems.
A year later, taking advantage of the government's Rural Investment Scheme, which offered companies incentives to relocate, the Brackleys decided to move Audience Systems to a unit on the West Wilts Trading Estate, Westbury. The first hired employee was Len Petingale, a tool engineer.
1980s: Theatrical Times
Audience Systems moved to its current home at 19B Washington Road, Westbury. Although Audience Systems now offered retractable seating, its main focus was in cinema and auditorium seating.
We won a wealth of exciting and high profile projects including audience seating for BBC studios. Photographs here show them occupied during the filming of Eastenders.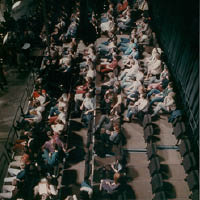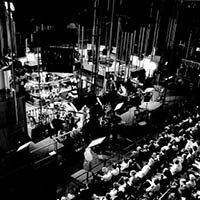 1993: Japanese Dawn
In a move that broadened the company's horizons to offer a global view, Audience Systems became part of the Kotobuki Corporation of Japan. Together with sister company Interkal in the USA, Audience Systems was now part of the world's largest group of seating companies. Kotobuki's products also include street furniture, signage, play equipment, and pods for the famous Japanese capsule hotels. Drawing on the design expertise of Kotobuki, Audience Systems introduced the unique Espace 628 chair to the UK. It is still the company's best-selling chair.

1996: Royal Recognition
Audience Systems won the Queen's award for Export. To win this, a company must demonstrate outstanding performance and growth in export for its industry and size. Audience Systems was generating around two thirds of its business overseas.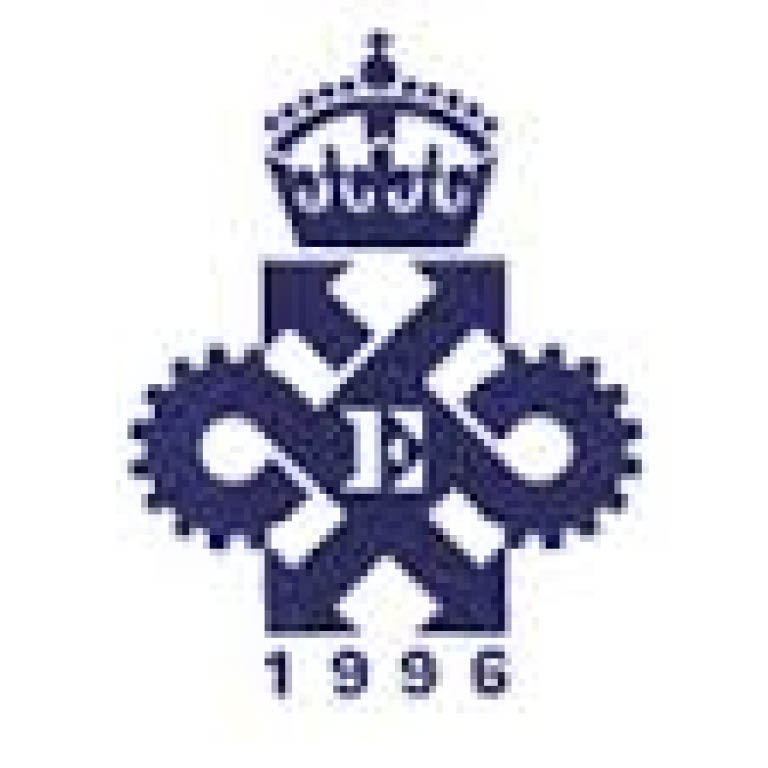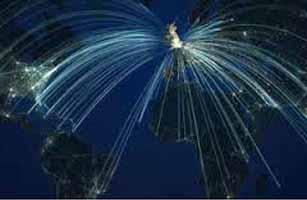 2004: Makeover
After sporting many different looks, Audience Systems adopted its current logo. HRH The Duke of York visited in recognition of Audience Systems' continued success in export.
2014: French Connection
The Kotobuki group acquired French auditorium and cinema seating innovators, Quinette Gallay. Audience Systems management adopted a supportive role in the company's management as it re-orientated itself to concentrate on its core strengths and extend market reach.
2015 and beyond: Sitting Pretty
Audience Systems' Research and Development team continues to refine the company's current offering, innovating new products to enhance its seating range and to respond to the needs of the market. Ambitious growth plans are taking shape through Europe, the Middle East and the UK.