Company History
1972: A family business
In 1972, father and son team, Sid and Stephen Brackley, start Audience Systems in Sid's garage in Staines, Middlesex. The first projects are modular demountable tiered seating systems.
A year later, taking advantage of the government's Rural Investment Scheme, the Brackleys move Audience Systems to a unit on the West Wilts Trading Estate, Westbury. The first hired employee is Len Petingale, a tool engineer.
1980s: Theatrical times
Audience Systems moves to its current home at 19B Washington Road, Westbury. Although Audience Systems now offers retractable seating, its main focus is still cinema and auditorium seating. wealth of exciting and high profile projects including audience seating for BBC studios.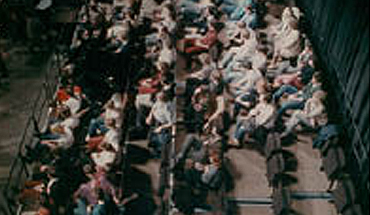 Audience Systems' studio seating in use during a recording of Eastenders at the BBC
1993: Audience Systems becomes part of global group
Audience Systems becomes part of the Kotobuki Corporation of Japan. Together with sister company Interkal in the USA, Audience Systems is now part of the world's largest group of seating companies. Kotobuki's products also include street furniture, signage, play equipment, and pods for the famous Japanese capsule hotels. Drawing on the design expertise of Kotobuki, Audience Systems introduces the unique Espace 628 chair to the UK. It is still the company's best-selling chair.

1996: Royal recognition
Audience Systems win the Queen's award for Export. To win this, a company must demonstrate outstanding performance and growth in export for its industry and size. Audience Systems is now generating around two thirds of its business outside the UK.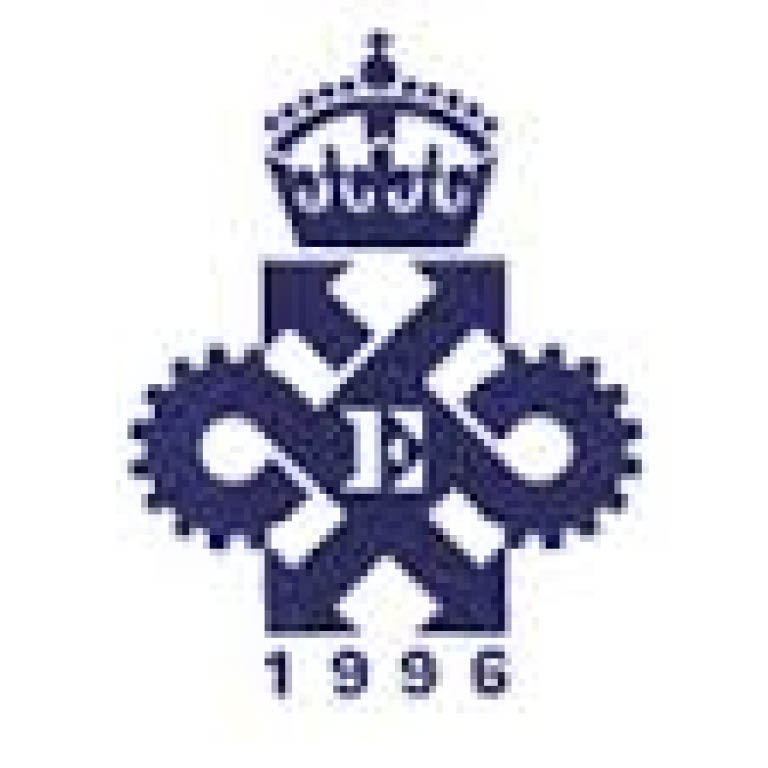 2004: Makeover
After sporting many different looks, Audience Systems adopts its current logo. HRH The Duke of York visits in recognition of Audience Systems' continued success in export.
2010-2015: The number one choice for arenas
Cementing its status as the leading seating manufacturer for UK arenas, Audience Systems completes diverse seating fitouts at Leeds Arena, Sheffield Arena, Manchester Arena, Derby Arena and The O2 Arena, as well as ORA Arena in Istanbul and Claudelands Arena in New Zealand.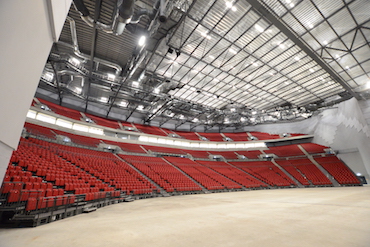 Leeds Arena
2017: North American expansion
Audience Systems appoints a network of dealers to cover the states of the USA and Canada and begins a significant expansion in the North American market. Products are adapted specifically to meet North American needs.
2019: Year of innovation
A bumper year for product launches, with Eclipse, Rhapsody and Polaris seats all being brought to market.
2020: Sleep capsule launch
As part of the Kotobuki Group, Audience Systems becomes the European representative for Kotobuki's original Japanese sleep capsules.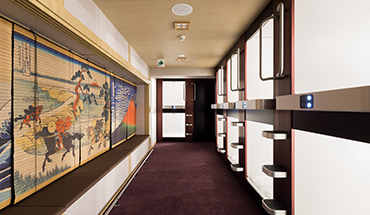 In the seating business, growth plans are taking shape through Europe, the Middle East, Australasia, North America and the UK.