Audience Systems is in two locations in the UK.
In Westbury, Wiltshire, we have our factory and main showroom. We encourage all customers to visit here if they can, to see the scale and quality of what we do, and meet our team.
Address: 19B Washington Road, West Wilts Trading Estate, Westbury, Wiltshire, BA13 4JP
Nearest station: Westbury (On the main lines from Bristol, Southampton, Plymouth and London Paddington.)
In Clerkenwell, London, we have a welcoming showroom right at the heart of London's design community. The showroom is shared with our fellow Kotobuki Group companies, Ferco Seating, K+ Seating and Kotobuki Japan, and appointments here are by arrangement. See below for details of how to find us.
WESTBURY FACTORY, OFFICES & SHOWROOM
Our Capabilities
At our large manufacturing facility and warehouse in Westbury, Wiltshire, UK, retractable platforms, chair frames, rails and tiering come to life. Our specialised manufacturing team have a wealth of experience and knowledge between them.
Our manufacturing facility includes:
- Cutting, welding and fabrication lines
- Woodshop
- Spray shop
- Powder coat facility
- Chair assembly
- Warehouse
Just a few miles away in Trowbridge is Audience Upholstery Ltd, our wholly owned upholstery business, where our chair seats and backs are assembled by our expert team of upholsterers.
Continuous Investment
Across both sites, our rolling programme of investment ensures that we are constantly modernising, and our tight quality control and environmental procedures are an essential part of what we do.
Here's an interview with Fraser, one of our production team, about the impact of new technology in our factory, and what it's like working for us.
A Joined-Up Team
Office-based staff are based at Westbury too, so be assured, our project managers, engineers and logistics team are never far from where your seating will be made. Our showroom is there too.
See For Yourself!
We are always delighted to welcome customers to our Westbury factory and showroom to show them what goes into making our products stand firmly above the rest.
We love to welcome visitors here, so if you'd like to arrange a tour, please get in touch.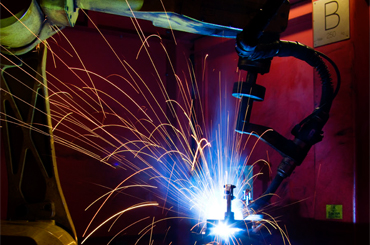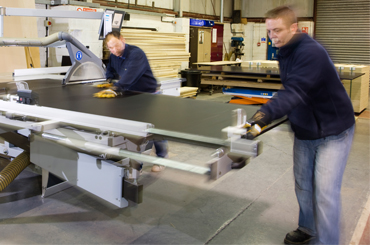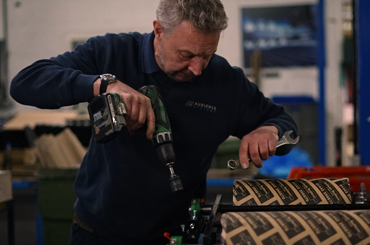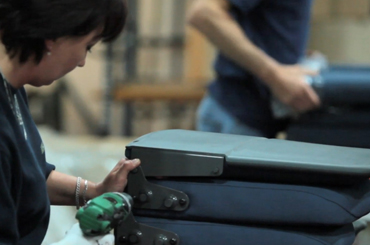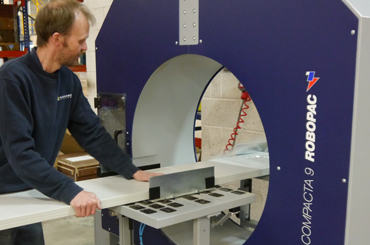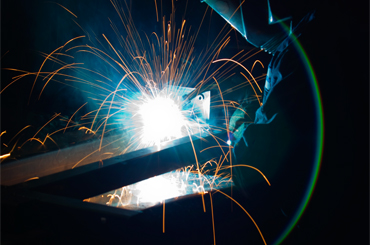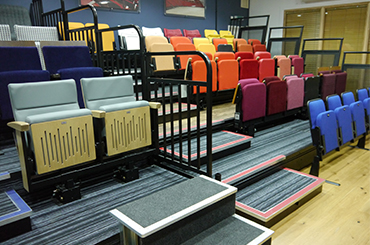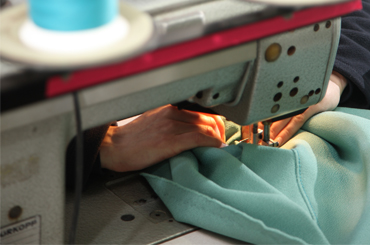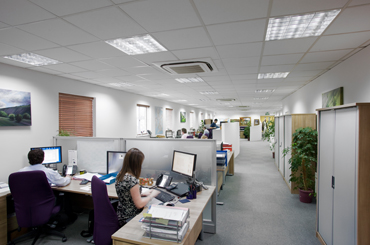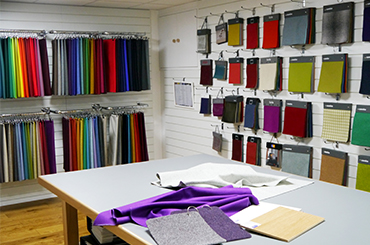 CLERKENWELL SHOWROOM
In Clerkenwell we have a small selection of our products. Although not as extensive as our Westbury showroom, it's a great spot to sit and chat through your requirements.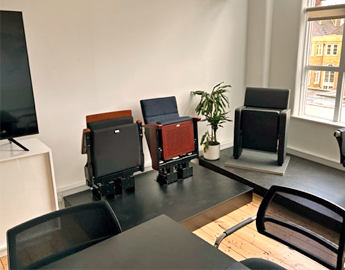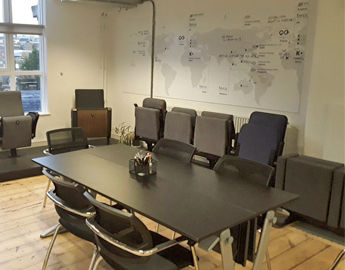 Address: Kotobuki Group Showroom, Unit 413 Clerkenwell Workshops, 27-31 Clerkenwell Close, London, EC1R 0AT
Nearest Tube: Farringdon
Appointments: Please call +44(0)1373 865050 to arrange to meet us at Clerkenwell.
The showroom is in the Clerkenwell Workshops building - the circles show the entrance to use, and the location of the showroom, on the 4th floor.