Accreditations
Supplier Accreditation Schemes
Audience Systems are certified under the following supplier accreditation schemes: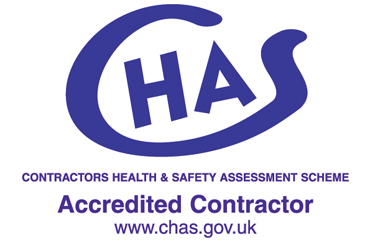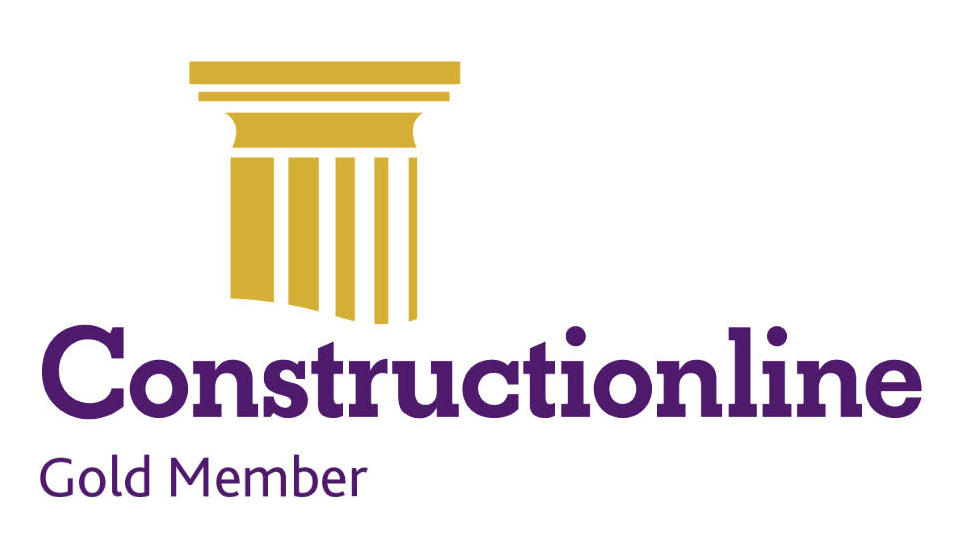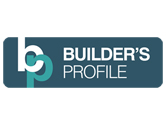 Memberships
We are members of the British Association of Seating Equipment Suppliers (BASES) and the British Safety Council.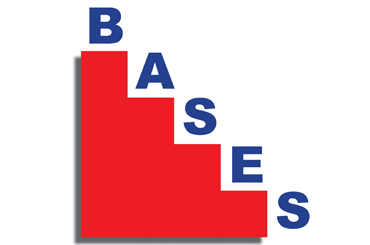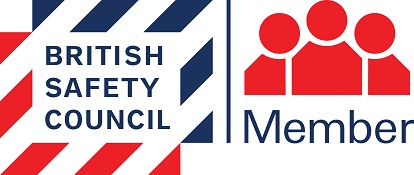 Quality Management System
Although Audience Systems does not have external certification for our Quality Management System, we do have a robust Quality Management System in place. The system is similar to ISO 9001, but more agile and adapted to the needs of our business.
The system covers all aspects of our business from sales to manufacturing, installation and servicing. It includes rigorous inspection and testing procedures for within the factory and on site.
We'll be happy to provide more information about our Quality Management System; please just get in touch.
Health and Safety
We take a thorough and systematic approach to health and safety, both on site and in our Westbury factory.
Each project we undertake is overseen by a dedicated, specialist Project Manager. They will ensure that a full site survey is carried out, as well as completing a comprehensive, project-specific risk assessment and method statement for the installation.
During installation, our well-trained Site Supervisors will work with the Project Manager to oversee site safety.
Installer Training and Certification
Staff training is comprehensively instigated, monitored and reviewed by our HR department in line with changing regulations and market requirements. Training for site crew includes, but is not limited to:
Passport to Safety and SSSTS training for all site supervisors
CSCS cards for all site staff
A wide variety of other training suitable for job roles including CDM training, manual handling, banksman, first aid, NEBOSH/CIEH, working at height, scissor lift, access tower, risk assessment.
Environmental Policy
We're happy to provide a copy of our environmental policy; please contact our customer services team.
Information and Documentation
If you require copies of any documentation relating to the above, please contact our customer services team.
If you would like more detailed information on any of these aspects of our business, please contact our Operations Director Paul Rigby.