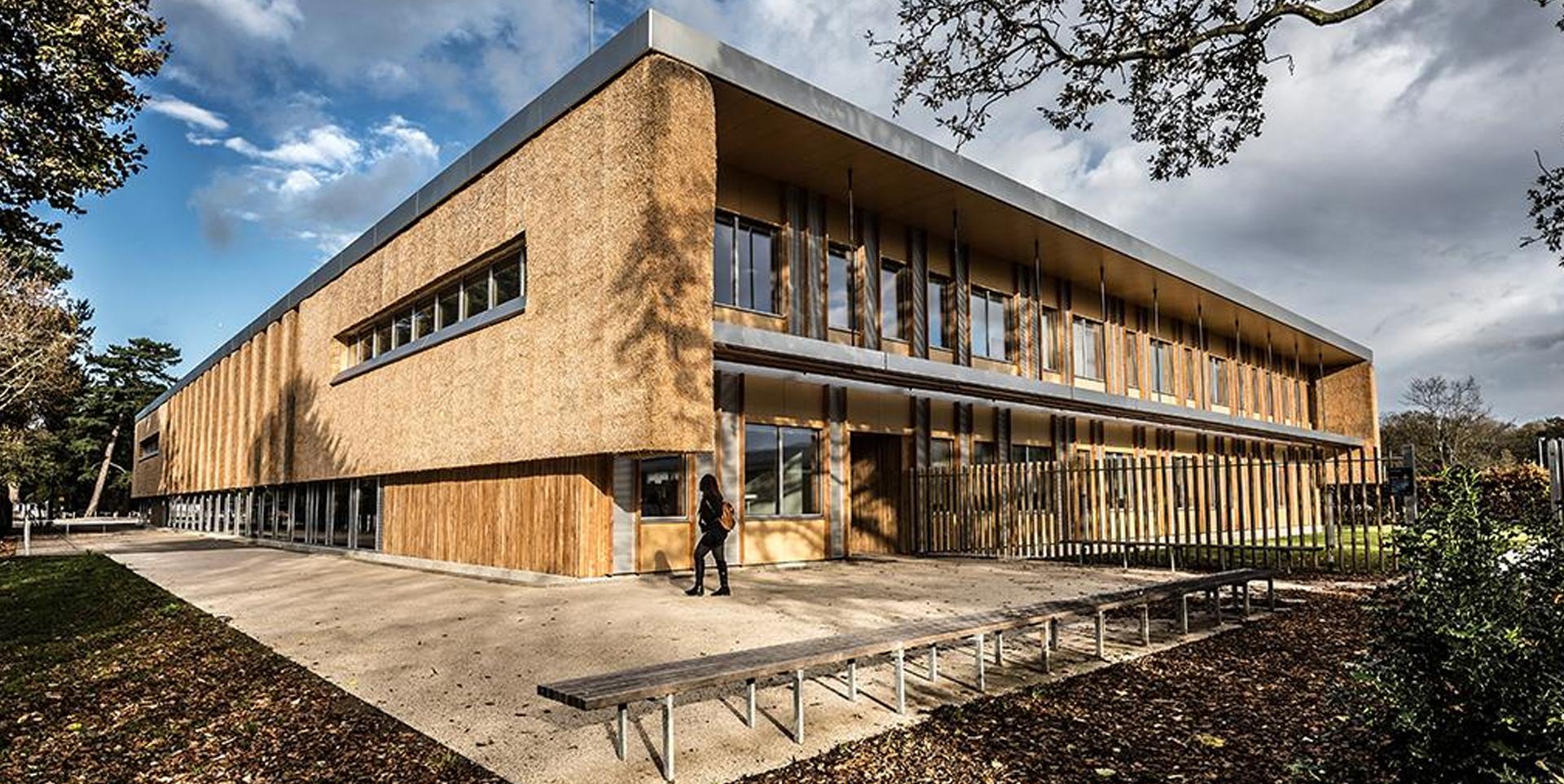 Perfect Delivery for Morgan Sindall
Audience Systems is proud to have achieved Morgan Sindall's tough "perfect delivery" designation on a recent installation of lecture theatre seating we undertook at the University of East Anglia Enterprise Centre.
Morgan Sindall achieved "perfect delivery" status on the entire build, which of course this requires excellent performance by subcontractors such as ourselves. Our contribution was the design, manufacture and installation of 300 "Scholar" lecture theatre seats.
Morgan Sindall explain Perfect Delivery as follows: "To provide focus to our philosophy, we have identified five tangible measures which we call our Customer Commitments. These commitments are applicable to all our customers, both internally and externally. Our commitments identify five clear goals: to deliver Safe, On time, Snag Free and ultimately to have a Delighted Customer that would Recommend us, based on the overall customer experience. For a project to achieve Perfect Delivery, all five of the above commitments must be achieved and signed off by the customer."
We'd like to take the opportunity to congratulate Morgan Sindall on a fantastic project, as well as all our team who worked on the project.