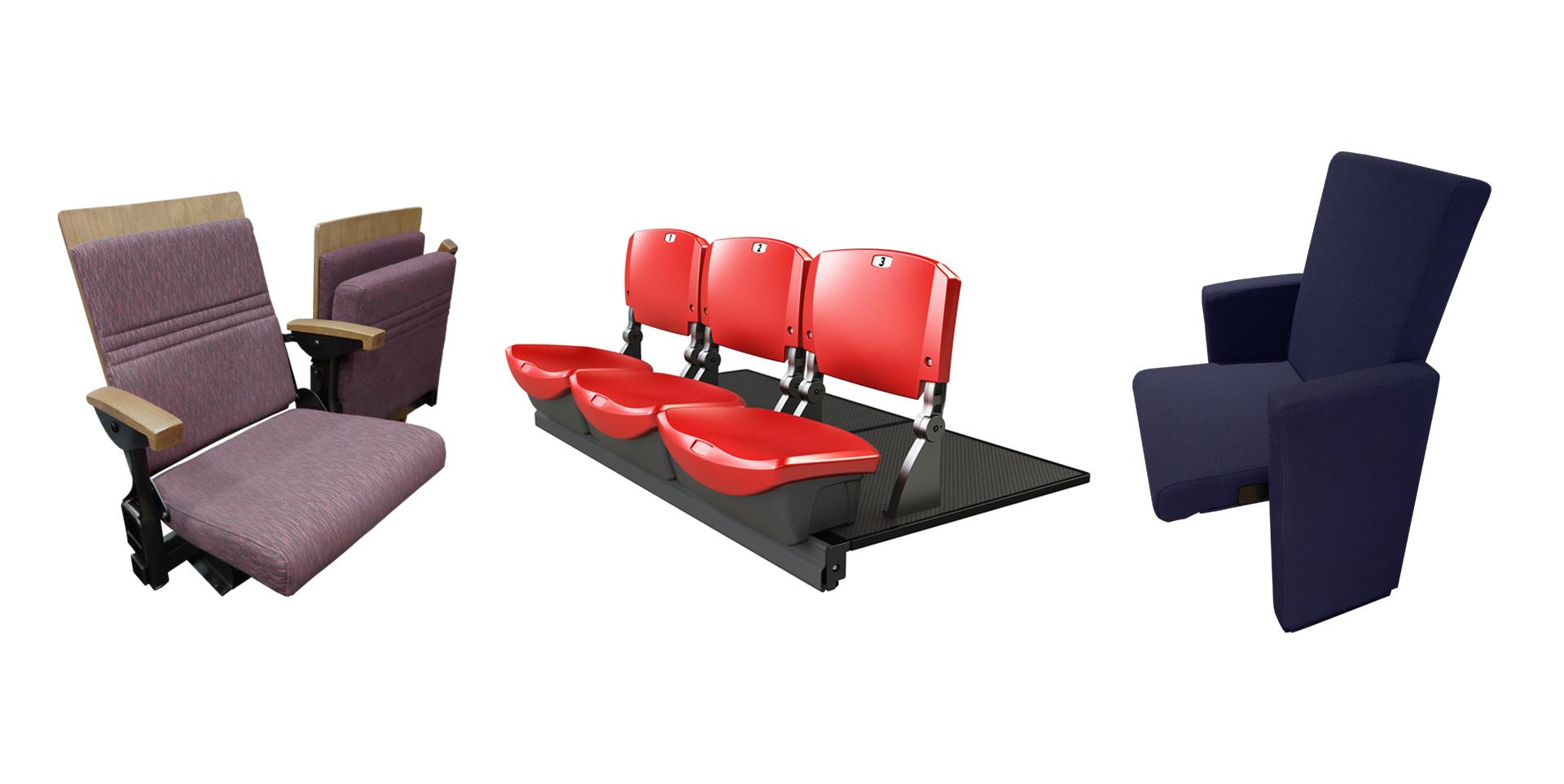 New Brochure Now Available
We've thoroughly updated our brochure to include lots of new products, plus as many up-to-date photos as we could get our hands on.
It's made us reflect on how busy we've been since the last print run!
New products in the brochure include Polaris – our chair / bench hybrid which requires ZERO set-up on retractable platforms, Eclipse, our gorgeous high end chair for retractable systems, and Rhapsody, our new gravity-tip auditorium chair with a tempting price point.
You can download the brochure from our handy resources page. If you'd like a hard copy, please get in touch. Our brochures are printed using waterless technology. Not only does that produce crystal clear photography, it also helps us to reduce their environmental impact.