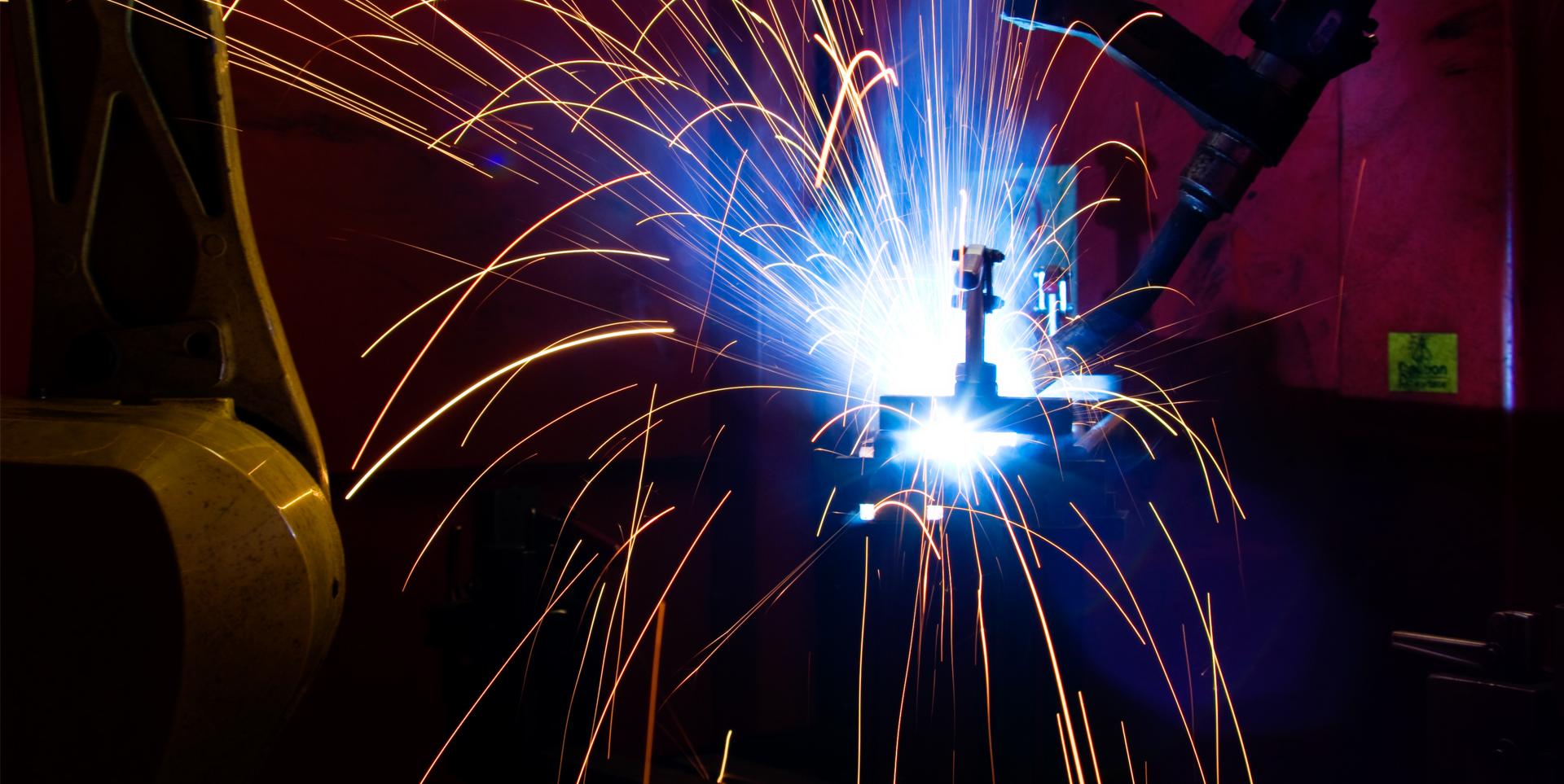 Coronavirus Operations Update - 15th May 2020
Having closed our manufacturing and postponed site work for a time, this week we re-started our manufacturing operation and our site teams became active again.
In these challenging times, we place the safety of our team and customers at the forefront of our planning. We have completed a COVID-19 Risk Assessment resulting in changes to our working practices, both in the factory and on site, to ensure the continued health & safety of our team and customers. Our COVID-19 risk assessment complies with both the UK government's Working safely during COVID-19 guidelines and the Health and Safety Executive's Short guide on working during the outbreak.
Many of our office staff are still working from home, as advised by the UK government, but every area of our business is now working again.
We are still unable to accommodate visitors at this time, but hope to be able to open up our showroom again soon.