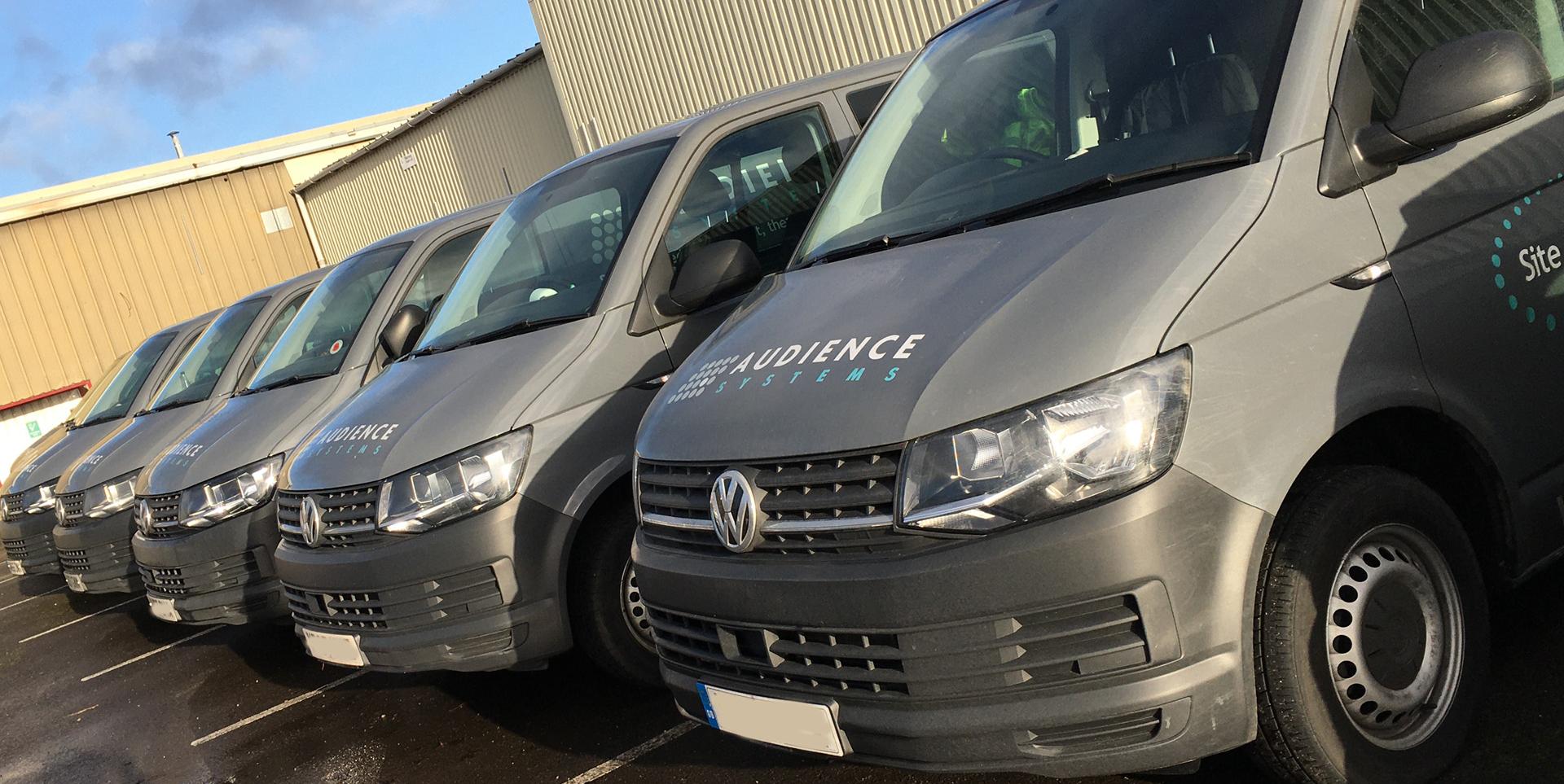 Construction press highlights our commitment to quality
Today, we are delighted to have been featured in Building Construction and Design Magazine in an article which highlights our industry-leading commitment to quality and conformance.
Our clients, many of them major contractors or public sector organisations, are being held to account on more fronts than ever. As part of their supply chain, that means that we are too.
We have long been known for our product quality, international standards conformance and excellent record on health and safety and delivery. In addition to those things, we are now addressing requirements in many additional areas – staff training, data protection and BIM capabilities to name just a few. For a medium-sized manufacturing company, that's quite a challenge.
However, this article outlines how our determination to do things right has yet to falter – and how getting these things right has actually helped, not hindered, the growth of our business. You can read more here:
https://www.bdcmagazine.com/2020/05/industry-sectors/interior-fit-out/interior-design-specialists/the-conformance-maze/