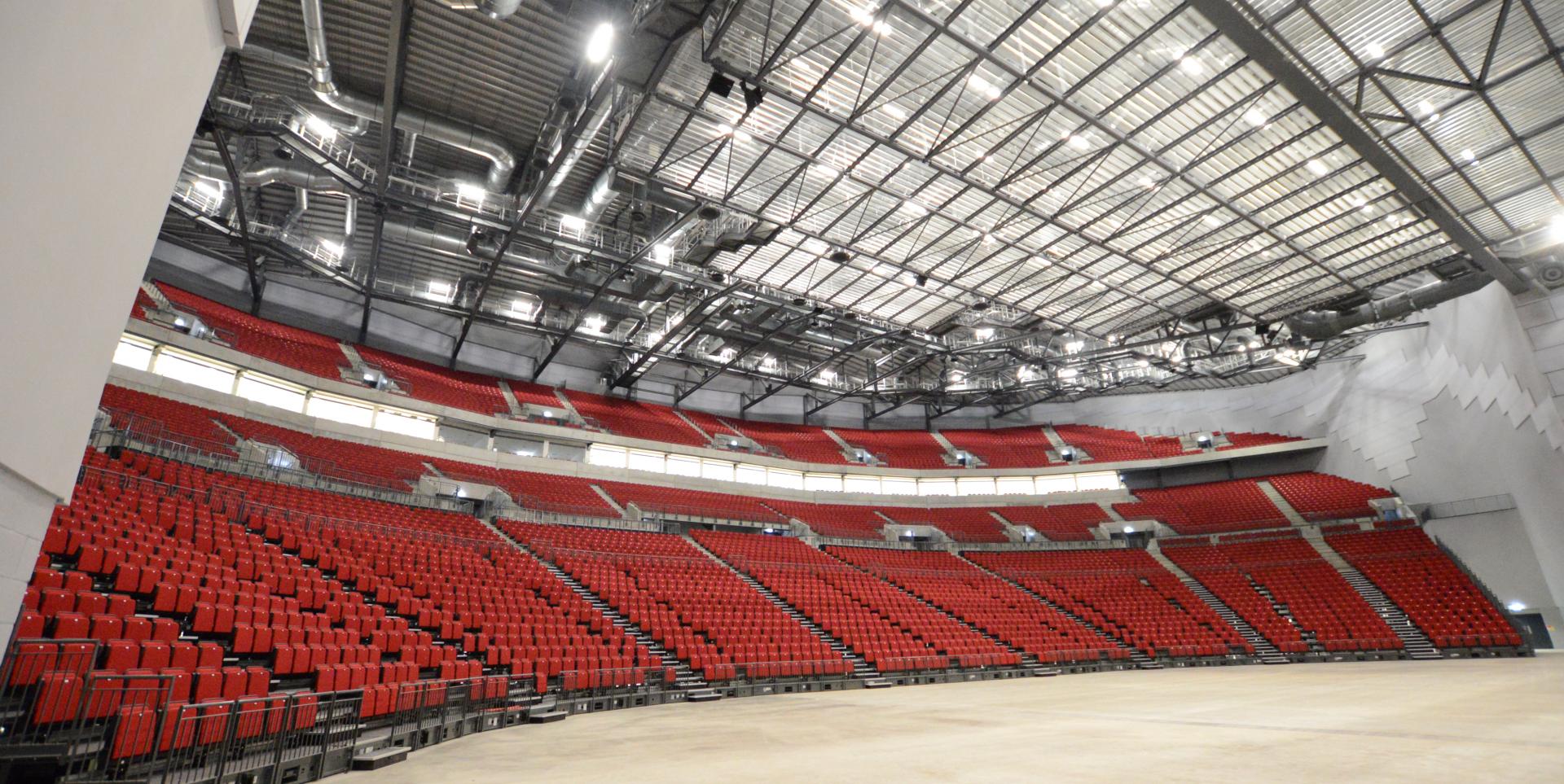 The World Has Changed - Our Principles Haven't
We live in strange times, and like every business, Audience Systems are having to adapt. It's not just about social distancing in our factory and on site – although of course, we've put meticulous measures in place to make sure that happens. It's also about the way we work with each other and with clients, with more meetings taking place remotely, more collaboration online, and construction projects working to even more uncertain timelines.
Undoubtedly, our imperative to 'do things properly' has benefitted us here. Having a knowledgeable health and safety team has meant we have been able to change our working practices quickly. Our dedicated scheduling, manufacturing and project management teams have been able to help us move our schedules as best we can to accommodate the evolving needs of our clients. Our aftersales team have been working incredibly hard to re-arrange service and maintenance visits to schools, theatres and arenas – even as the landscape they work in shifts week by week. We understand the difficulties facing our clients, and we are here to support them.
All this has meant that we are still able to keep quality, delivery and customer service at the forefront of everything we do. We're confident that our determination and work ethic will allow us to help our customers through these uncertain coming months.
Despite putting some changes in place in our business to ensure the safety of our employees and customers, we are still offering a full service to our clients. Whether you need service or maintenance for your seating, are looking to refurbish your venue or design a seating area for a new venue, call us on +44 (0)1373 865050, or email enquiries@audiencesystems.com.