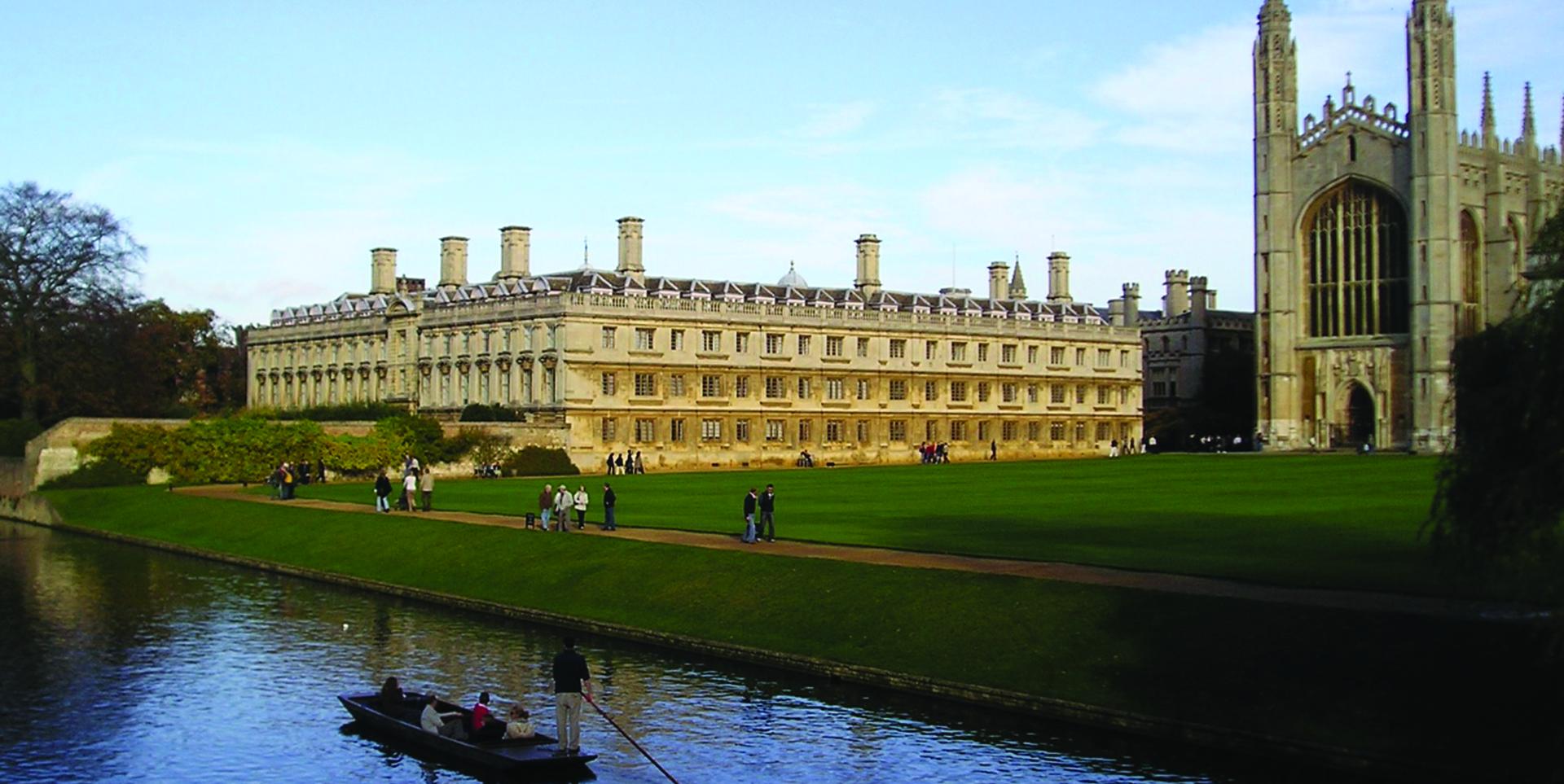 Universities: Refurbish, Rationalise, Capitalise
A piece in Building News in April quoting the new head of the Association of University Directors of Estates recently commented on how spending on university estates is likely to shift from new build to a less capital-draining programme of renovation. The pressure on institutions to reduce the operating cost of their buildings is intensifying in a climate of rising energy costs and increased demands on availability of facilities, meaning there is significantly less capital for gleaming new projects. Sue Holmes, who was appointed chair of AUDE last week, said:
"Universities will want to work with design teams that understand we need to look at whole-life costing - how buildings might operate seasonally, for example." The student experience versus budget challenges need not be a constant battle, with one losing out to the other. Astute refurbishment, giving consideration to not just the flexible, but also the future use of a space, will allow universities to make optimum use of their current accommodation while increasing the value of it in terms of student use. More flexible spaces also provide appealing venues to conferencing and events facilities resulting in an income stream during school holidays."
Audience Systems to the rescue!
Retractable seating solutions allow you to turn your facility into a multi-purpose venue, maximising the usefulness of existing resource. Our systems mean lecture theatres can become exam rooms swiftly and simply. Our range of options mean the seating can be stored neatly against a wall, recessed into the wall or housed in separate cupboards outside of the room. Time and money savings are possible for the site teams in set-up and cleaning time. Well engineered and British-built systems offer low-maintenance solutions with long-lifetime value; many of our systems have been in place for 25 years or more. An investment in a system that will help existing facilities work harder for educational establishments will serve them well as they seek to meet the increasing demands of their student body, continue to appeal to the next generation of graduates and to reduce spending.
Retractable seating can help universities ensure their facilities meet the needs of the 21st century student, while adhering to a 21st century budget.
Banner image of Cambridge University from wikipedia commons, user Christian Richardt.