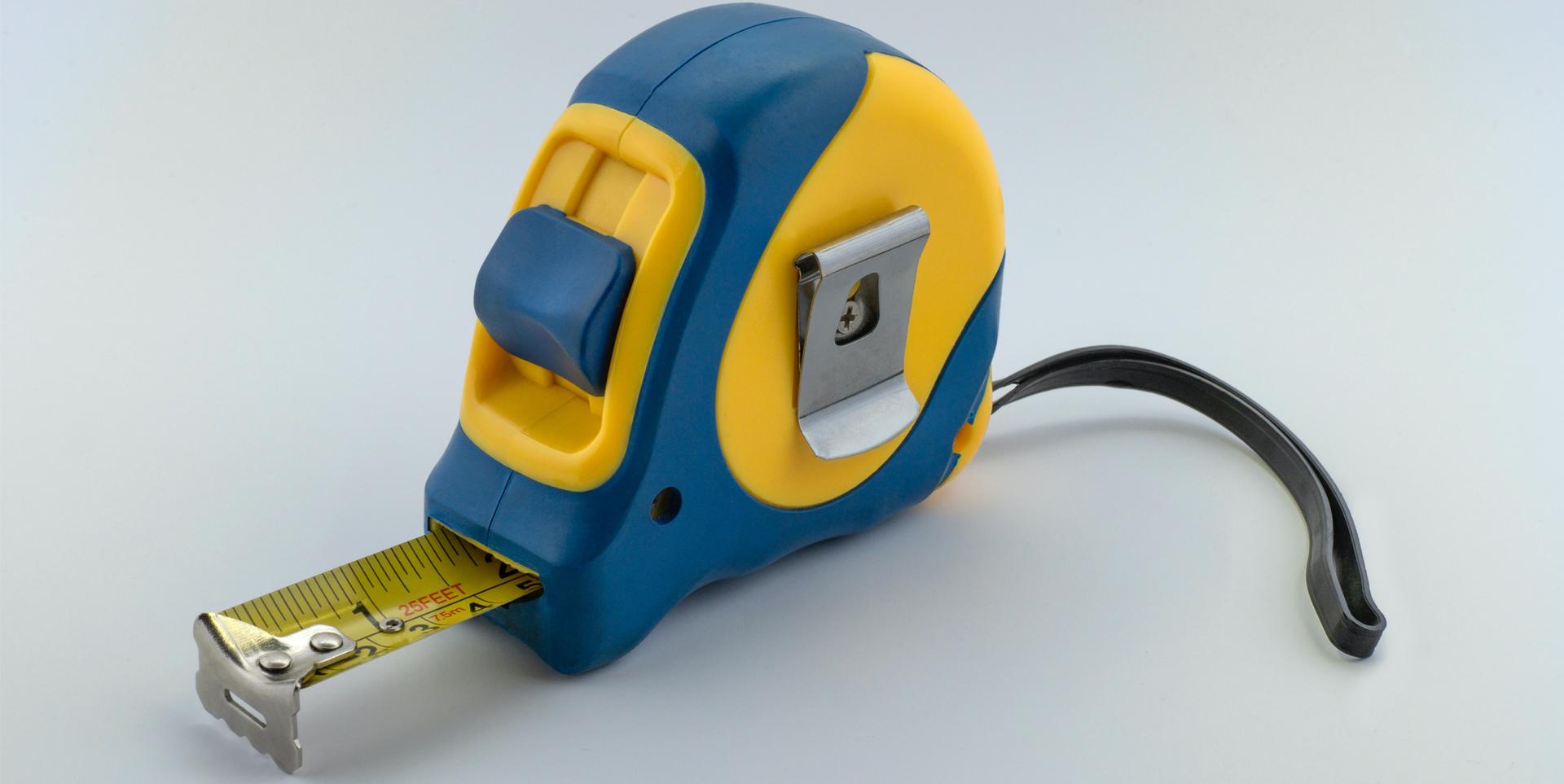 Tailoring Comes as Standard
No Audience Systems seating project is ever "out of the box". That's because every time we work with a client to plan a venue, we are looking to help them achieve a balance between a number of factors which are unique to their venue.
The dimensions of the space, location of doorways and windows and regulations are obvious constraints. We also work to optimise sightlines, capacity and legroom. Often, with flexible seating arrangements, a huge priority is operating time – the time it takes to move from one set-up to another. And that's before we get to aesthetic considerations.
As a result of our consultative way of working, each customer benefits from a tailor-made seating package, and except where we've worked on groups of schools to the same blueprint, we don't think we've ever produced two projects the same.
Check out our gallery below to see what we mean!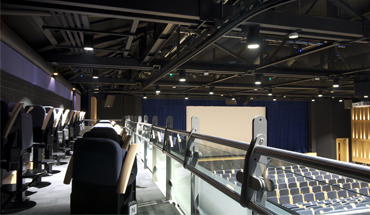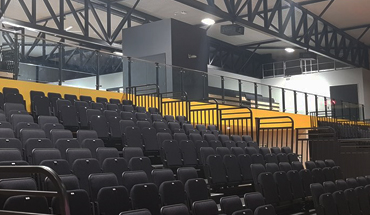 Solutions for balconies: swivelling seats create a good view whether the action is at the end of the room or in the middle; a mini retractable system with benches on a balcony creates extra capacity in a busy school space.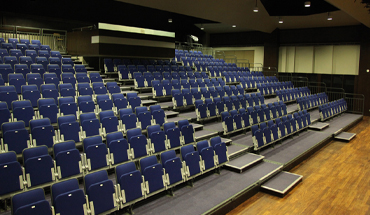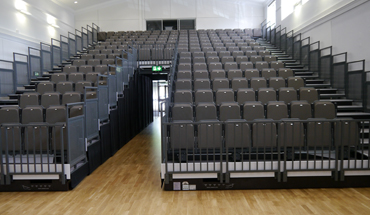 Fitting around a space: A retractable bank "cut" to fit around a prominent sound and lighting booth; a retractable seating incorporating a "vomitory" opening allows visitors to walk right through the bank of seating to access the hall.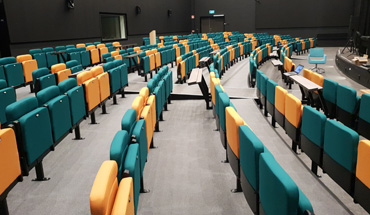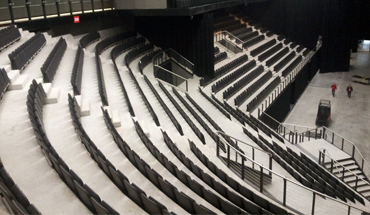 Curves: In a long arts centre auditorium, rows of chairs are curved to enhance sightlines and create a welcoming feel; in an arena, chairs are mounted on curved rails to hug the countours of the tiering.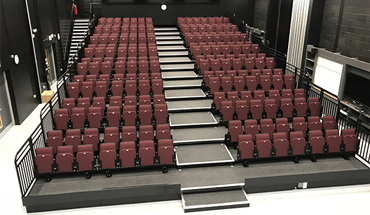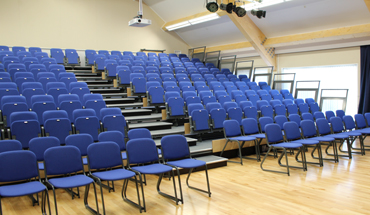 Limited ceiling height: A double row-depth system doubles capacity; co-ordinating stacking chairs on the floor add extra rows.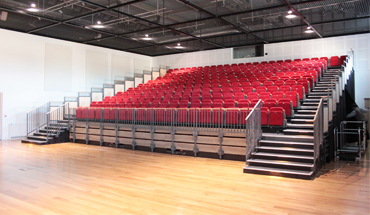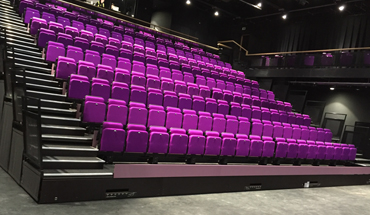 Sightlines: This system allows for seating to continue to the floor when the floor is at stage level or for the front row to be raised when there is a raised stage; a steep rake can improve sightlines if ceiling height allows.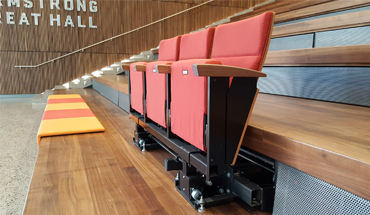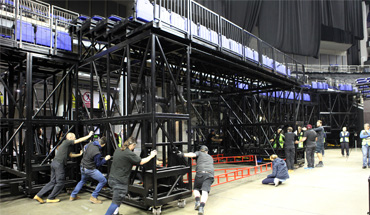 True One-Offs: These chairs retract into fixed tiers to leave a tiered chill-out space; this arena seating structure can duck hydraulically under a low door.