New Build Projects Across the UK
If you thought the new build construction sector was quiet, think again. Audience Systems has just completed seating installations in some really diverse new venues all over the UK.
In Banbury, Oxfordshire, we've installed high specification retractable seating at Lock29, a new food, drink and events space. Luxurious Espace CC chairs in a lively colour scheme bring warmth and welcome to this vibrant new community venue.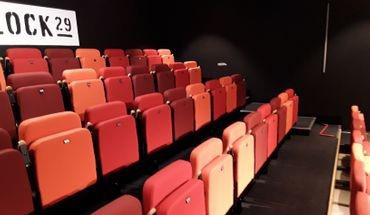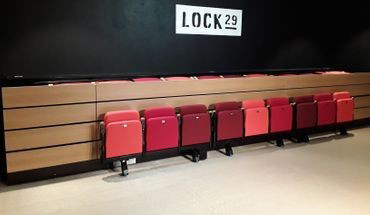 In Craigavon, Northern Ireland, a new leisure centre is soon to open its doors. Our incredibly durable blow moulded polyethylene Zenith chairs will see them through many active years!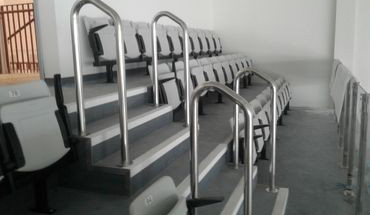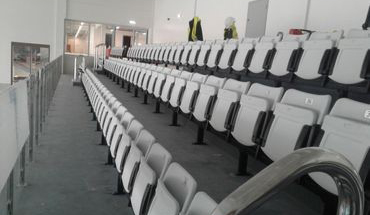 Meanwhile, in the Channel Islands, we've just completed a retractable seating installation in a brand new building for Les Quennevais School, Jersey. The seating bank opens and closes at the touch of a button to help create a new school hall which is brilliantly flexible.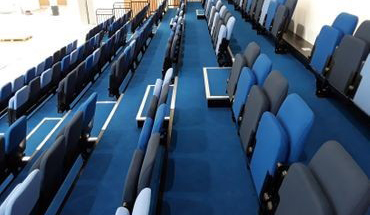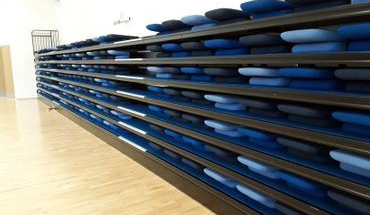 Finally, back in England, our flexible bench seating has been installed as part of the latest phase of the school's ongoing building programme.