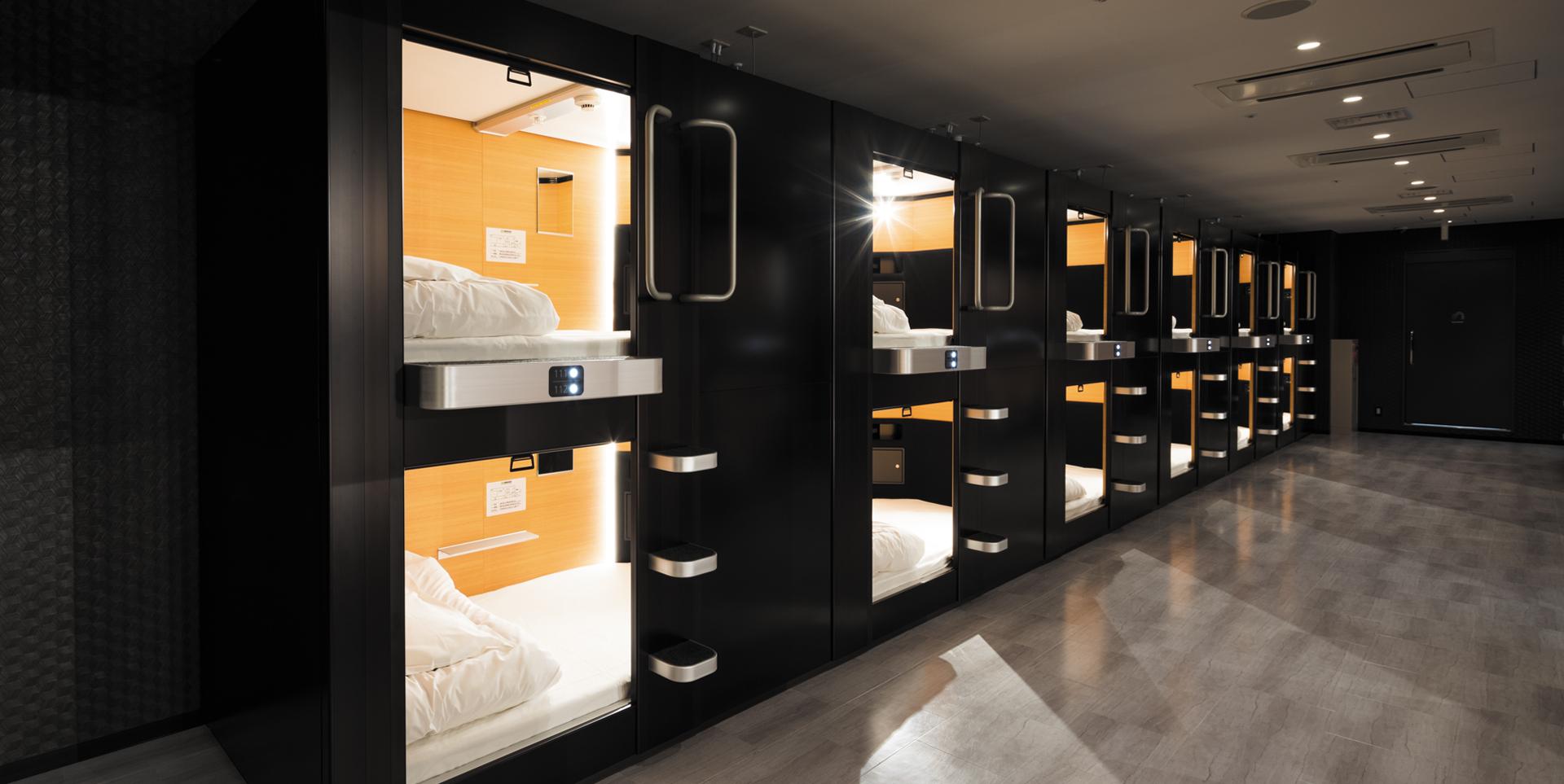 Sleep Capsule Myth Busting
One of the most interesting aspects of talking to people about sleep capsules is that first reactions to the idea vary widely! Some people embrace the idea; some are hesitant. Sleep capsules are a great solution for budget hotels, airports and workplace rest areas – space efficient, modern and private. But will they wobble as other people get in and out? Will they induce claustrophobia? Will a night in a sleep capsule be noisy? We take a look at some of these questions.
Will it be wobbly?
With some sleep capsules – yes. But Kotobuki Sleep Capsules are, like everything Kotobuki engineers, specifically designed to be extremely sturdy, and our customers' experience bears that out.
Matthew Jones, Director of Operations at East Anglian Air Ambulance says, "It's clear that these capsules are a very well-engineered solution. They don't appear to translate vibration at all. When we were looking at capsules, we looked at some alternatives manufactured in China, and we had some real concerns about their solidity and stability, but this just served to confirm that the Kotobuki capsule was the solution we wanted."
Will it give me claustrophobia?
First of all, you won't be crawling into a dark space. Kotobuki sleep capsules are bright and well lit. The light switch is on the outside - plus lights can be dimmed, so you can have low light all night if you wish. You also have complete control over your own ventilation. Having a curtain at the entrance helps too – the space feels more like a cabin than a small room.
One of Kotobuki's customers – a hospital manager commented, "To be honest, we were worried whether the space would feel too claustrophobic. But when you sleep in one, you have your own personal space, which brings a sense of safety, a comfort almost like sleeping in your own home."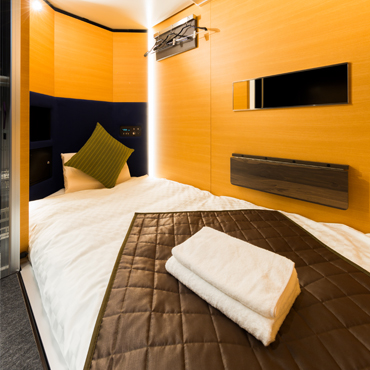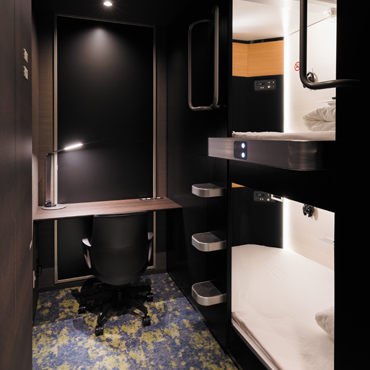 Will it be noisy?
Kotobuki sleep capsules are constructed from sound insulated panels, so you won't be disturbed by your neighbours moving around. Of course, there is a curtain at the front, so you will hear some noise from people coming in and out of the room. But when it comes to noise, Kotobuki sleep capsules are far superior to bunks or bays.
Another customer from a bus company who has sleep capsules in their rest area commented, "Unlike the beds with partitions that we used to use, I think that the capsule beds are better for sleeping stress-free, because they're highly effective at blocking light and sound, and because the inside environment can be controlled with ventilation."
Audience Systems is part of the Kotobuki Group and is the UK-based representative for Kotobuki Sleep Capsules. To find out more about why Kotobuki should be your first choice for sleep capsules, call Audience Systems on +44 (0)1373 865050, email us at enquiries@audiencesystems.com or visit www.audiencesystems.com/sleep