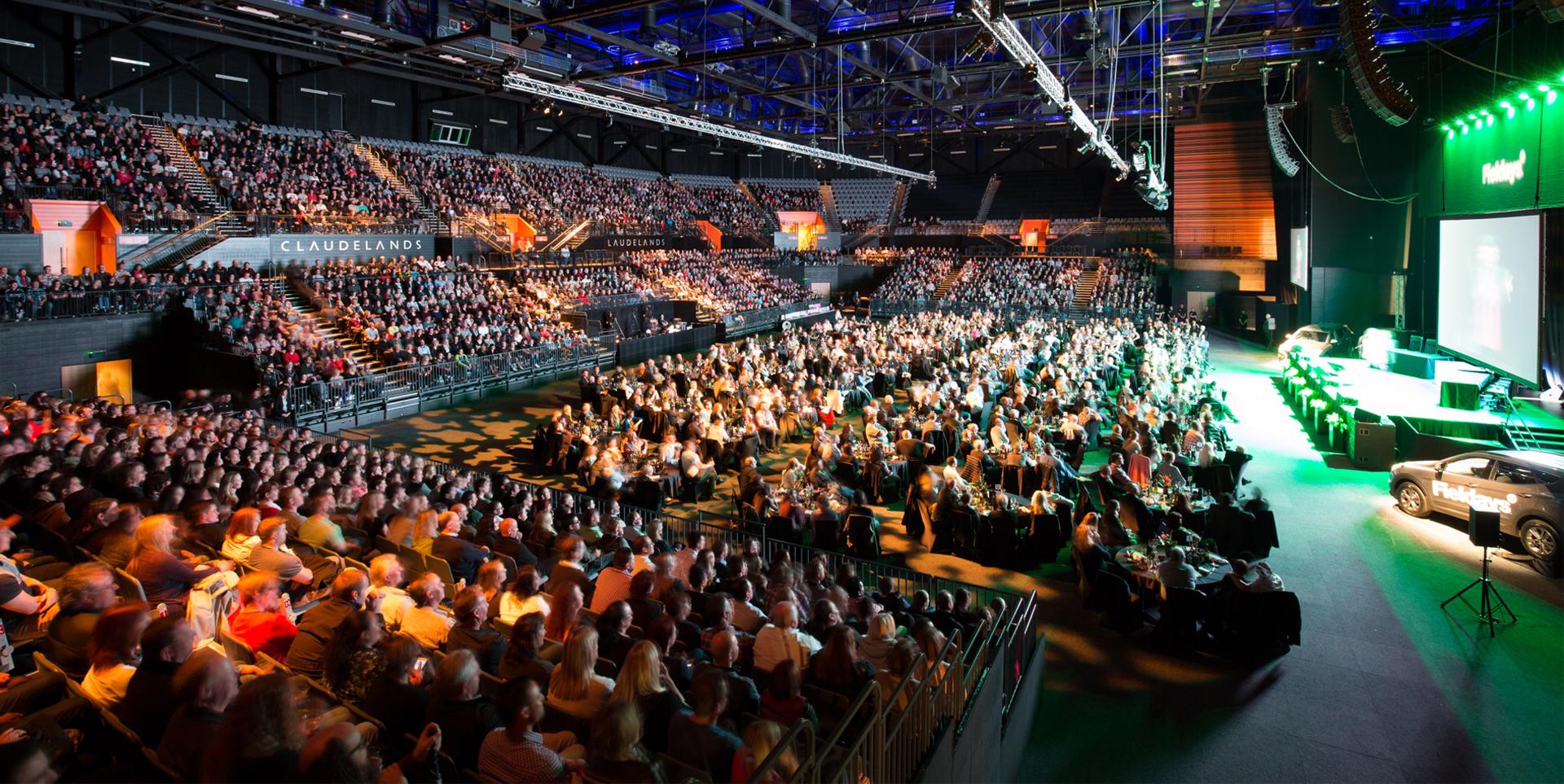 Claudelands Arena - Seven Years On
It's always good to hear how our installations are faring after a few years – particularly when the venue is a long way away!
In 2011, Audience Systems completed an installation of retractable platforms and Accolade chairs at Claudelands Arena in Hamilton, New Zealand. This C-shaped arena with retractable seating all round is the only one of its type in Australasia. At the time of the installation, Murray Jeffrey was working as Director of Business Development for H3 Group, working closely with the arena to drive revenue growth. He remains a keen concert-goer, both at Claudelands and other nearby venues, and contacted us to say:
"The seats are one of the most critical decisions after acoustics and viewing any venue build can make. Getting that decision right and ensuring guests are comfortable has a surprising yet understandably big impact on the success of a venue. The Audience Systems seating is phenomenal. It was a wonderful decision to go for the grade and quality, these are the best seats in any arena venue in New Zealand, in my professional opinion, hands down."
Claudelands Arena also just shared these great images with us, which we're delighted to share!