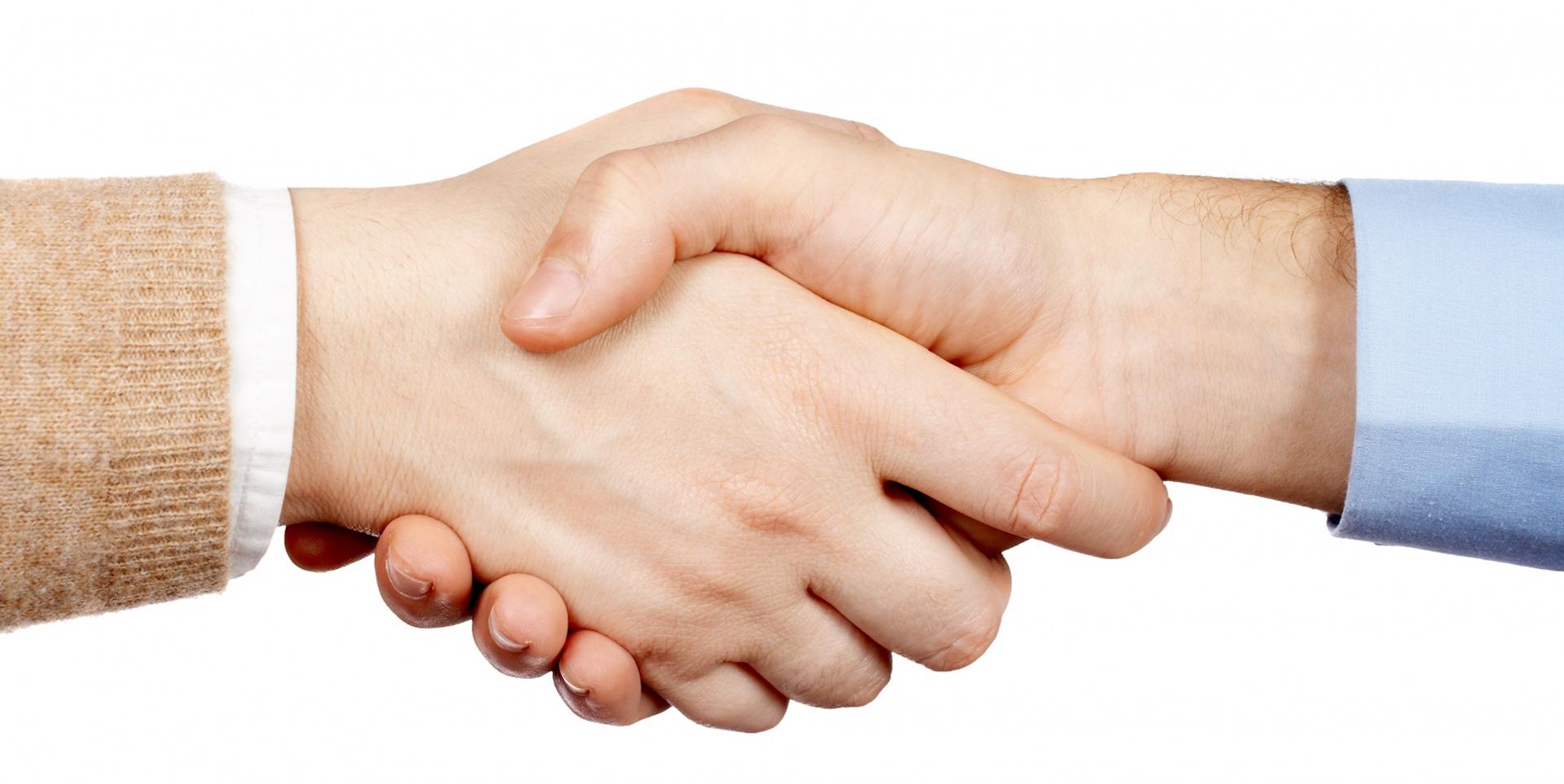 Armed Forces Covenant: Bronze Employer Award
Audience Systems are pleased to announce that we have received a bronze award under the Armed Forces Covenant Employer Recognition Scheme.
The scheme was launched by the government to allow private companies to show their commitment to supporting the defence community.
Audience Systems welcome the chance to employ reservists, armed forces veterans and military spouses. We actively engage with the community, for example attending the Southwest Armed Forces Transition Fair to give careers advice and offer opportunities. We also employ a number of ex-forces personnel and reservists.
HR Manager Hannah Martin said, "With so many defence facilities and military bases located near our headquarters in Wiltshire, the armed forces are an important and integral part of our local community. We're delighted to be able to make our own small contribution to support them."