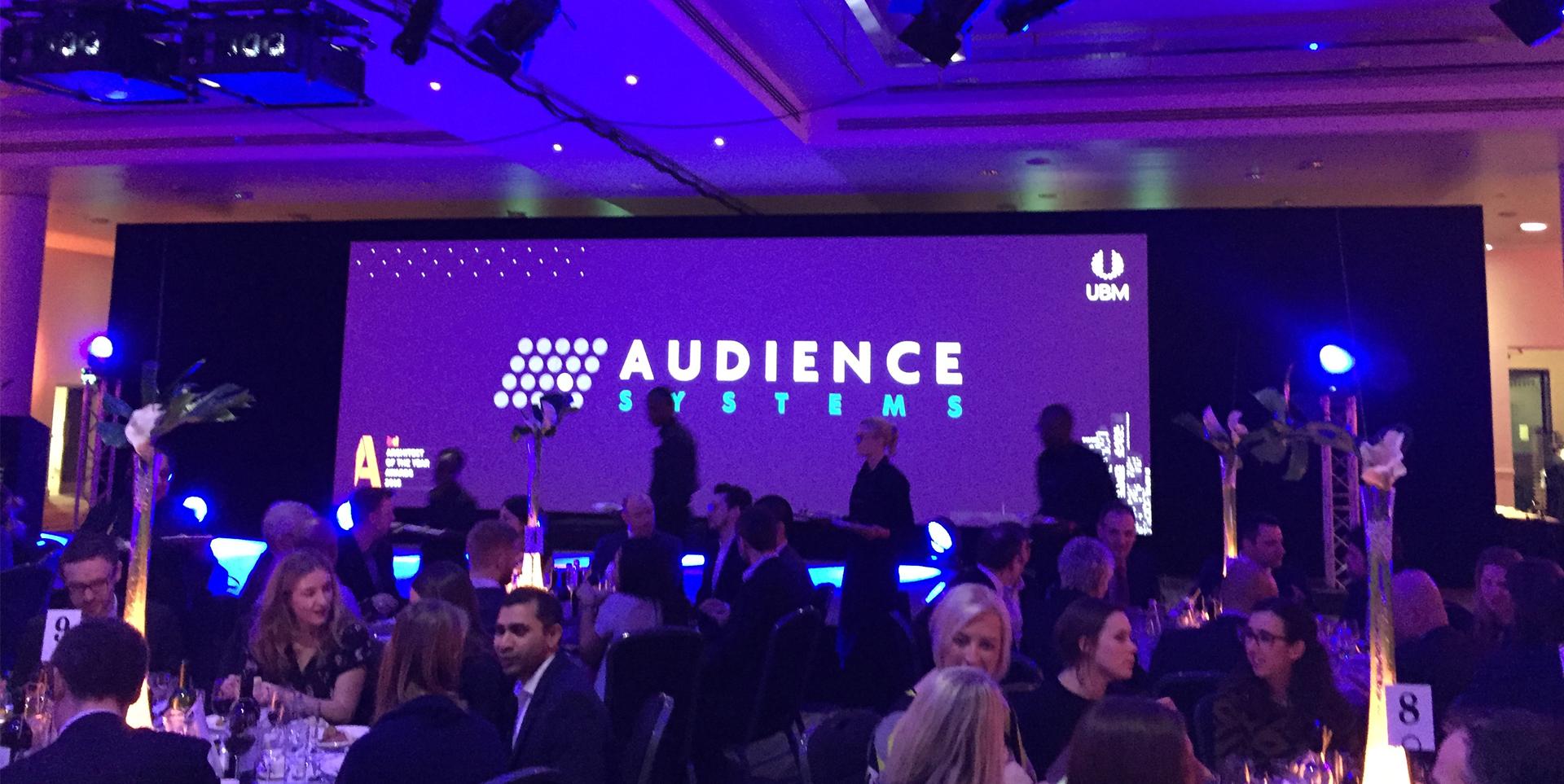 News from the BD Architect of the Year Awards 2016
What a fantastic evening we had at the BD Architect of the Year Awards last night. Great food and drink, outstanding hosting – of course – by Mr Stephen Fry, plus the opportunity to spend the evening with clients and friends.
As sponsors of the event, we took the opportunity to furnish everybody with USBs containing plenty of BIM Objects to play with. If you missed out, or you'd like one please get in touch!
We'd like to take the opportunity to congratulate all the winners. It's thanks to thoughtful, innovative architecture and design that we get many of our opportunities to shine. So well done to Gold prize winners Cottrell and Vermeulen as well as Jamie Fobert Architects, Stonewood Design, Levitt Bernstein, Haptic Architects, JTP, Reiach and Hall, Hawkins Brown, Panter Hudspith Architects, Feilden Clegg Bradley Studios, Bennetts Associates, Takero Shimazaki and Feilden Fowles. Here's to another inspiring year!