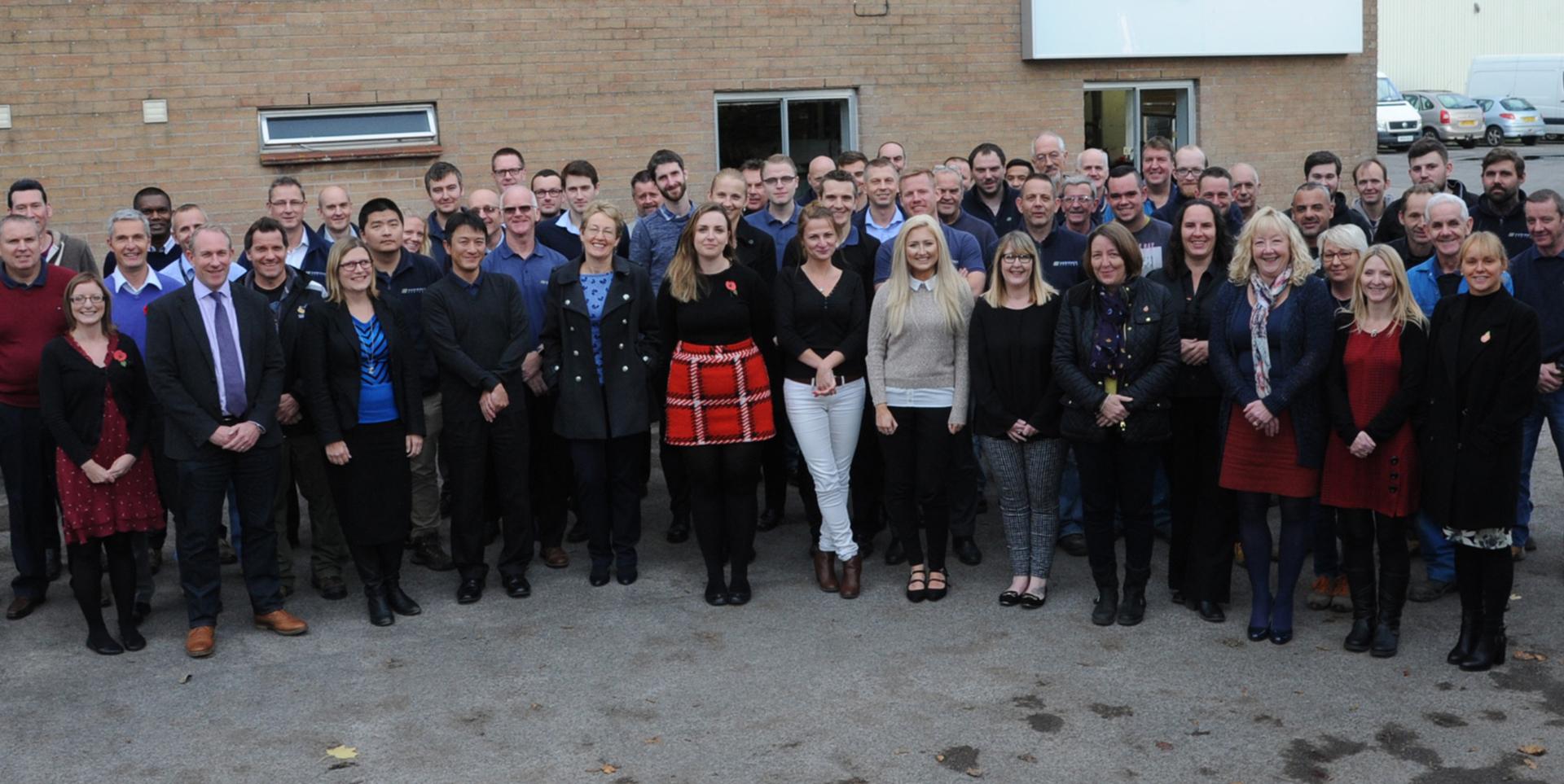 It's National Work Life Week!
It's National Work-Life week! We're proud to be an employer who puts great emphasis on ensuring our employees can get the most of their family life as well as their work life.
Most of our production staff work full time hours over 4 days, with office based staff working their hours over 4.5 days. This gives us all an extended weekend and is a benefit greatly appreciated by all of us!
We are also very open to family-friendly working, and around 10% of our staff work part-time or flexible hours to fit round family commitments.
Often complimented on our friendly service, we believe that looking after our staff is not just our duty - it also benefits our business. Take a look at our careers page for more information about working for us, and the range of benefits we offer.