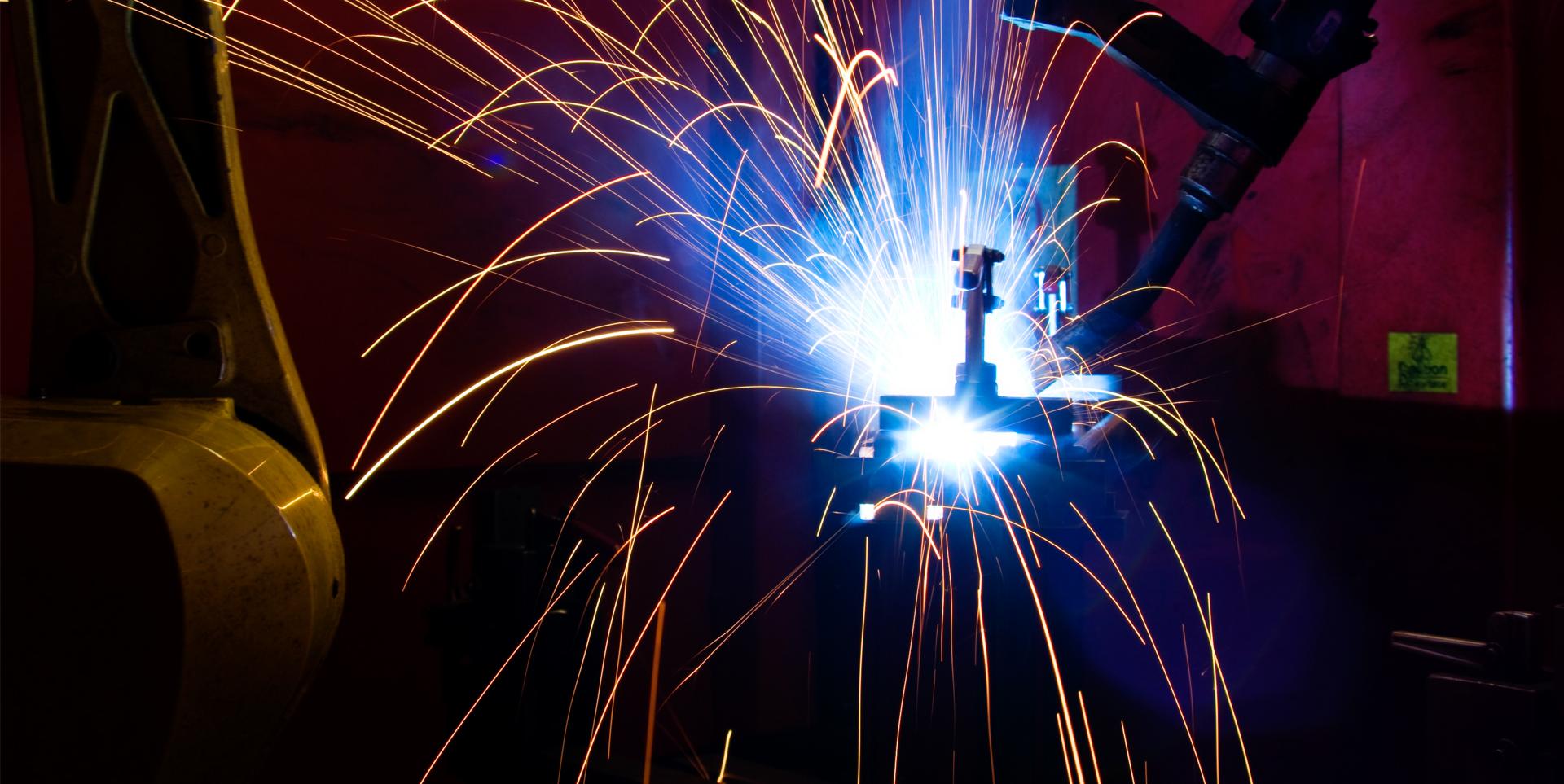 Inspiring Bright Sparks in Wiltshire
Audience Systems were delighted last week to take part in the first Wiltshire Festival of Engineering.
Conceived to inspire young people to study science, maths and technology to a higher level - and ultimately to take up rewarding careers in engineering - the festival featured many of this region's largest employers including Dyson, Siemens and Herman Miller.
Audience Systems are actively forging partnerships with local schools and colleges to offer opportunities for young people in the local area. Our apprenticeships programme has this year seen two young people join the company to learn on-the-job skills whilst studying.
For more information, please see our careers page.
Or to find out more about the Wiltshire Festival of Engineering, see this article in the Wiltshire Times.