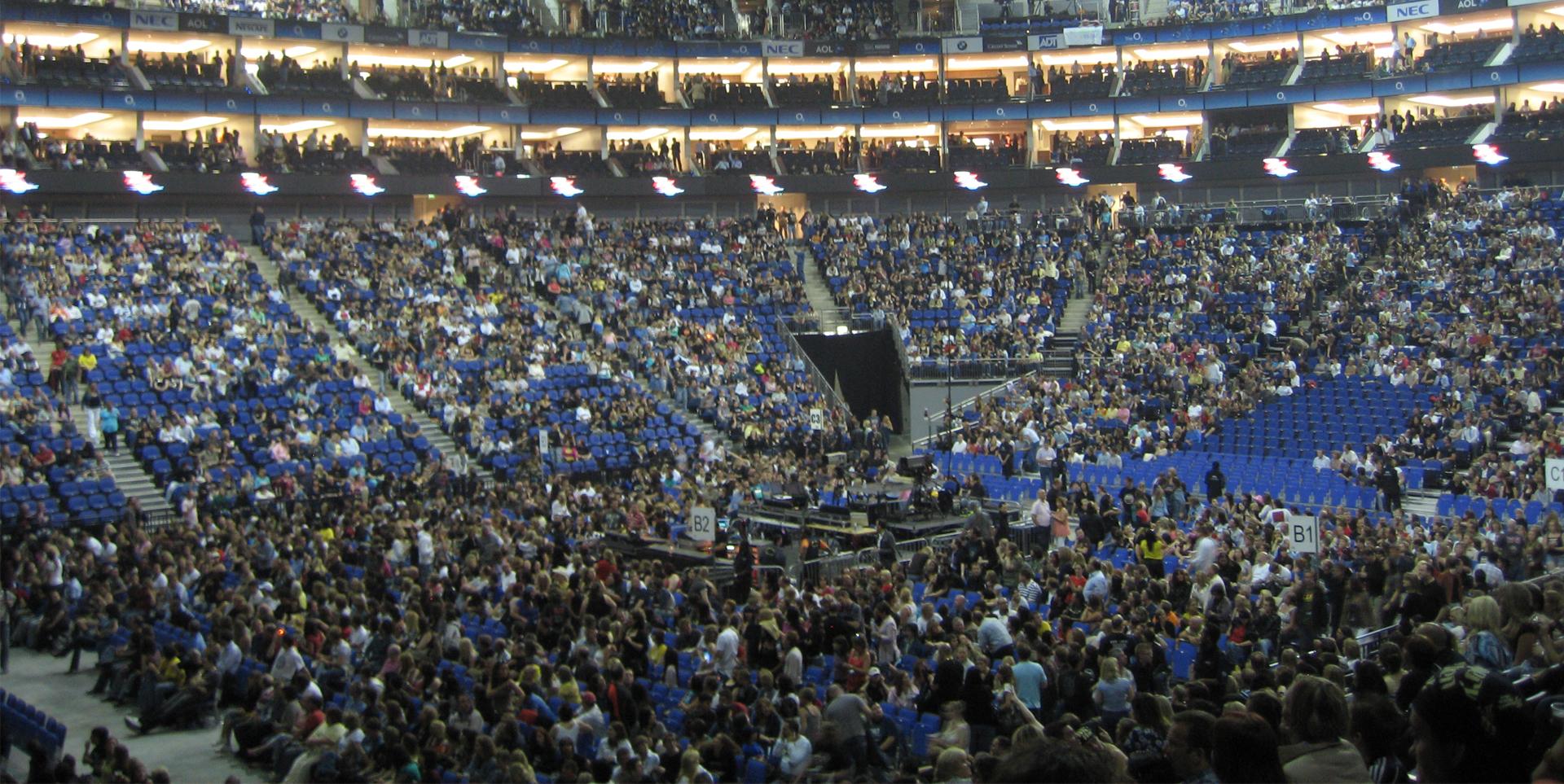 Continuing to perform at the O2
Audience Systems is today starting work on another phase of work at one of the UK's busiest and most exciting arenas, the O2. We'll be replacing an existing bank of retractable seating at the Arena's North End with an unusual, but flexible solution.
For the lower rows of seating, the O2 can either position standard mobile retractable units, or, to increase seating capacity, low rise retractable units. These two options also allow the venue to accomodate different sized playing areas for ice hockey and basketball.
To create the rear rows, demountable sections of tiering and seating are raised up on supporting pillars - effectively creating a rear balcony, with room for spectators below during standing events.
The chair supplied atop these structures is the luxurious Espace 628CC. The chair combines supreme comfort, with a high back and thick, supportive sprung seat, with practicality – folding as it does into a small closed envelope.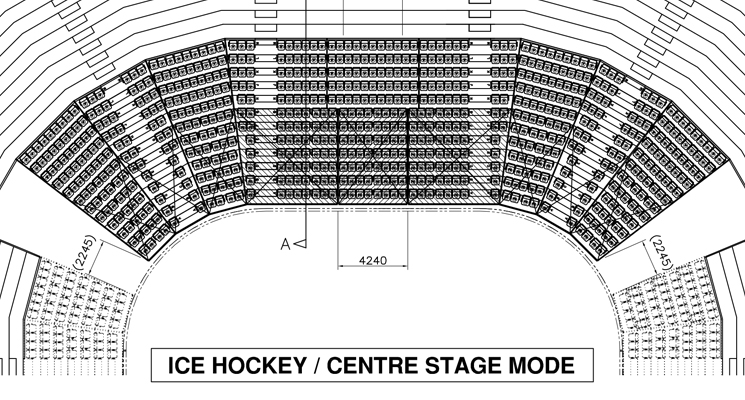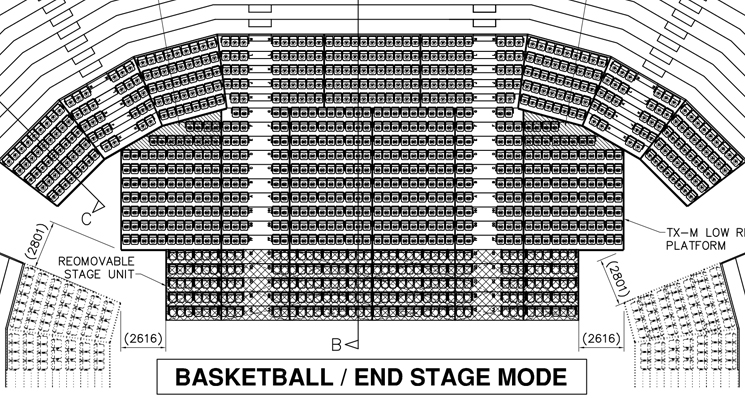 This is the latest of a series of contracts Audience Systems has secured with the O2.
As well as supplying 3,200 removable "Matrix" chairs for the arena floor in 2007, Audience Systems designed and manufactured some highly customised retractable platforms to help the arena increase capacity in preparation for the 2012 London Olympics. These incorporated "vomitories" (openings in the seating rake to allow access to the arena floor), could be partially closed from front to create elevated sightlines, and were tapered to fit the corner spaces.
Banner image credit: "O2 arena" by rp72 - Opening o2 Arena London Bon Jovi. Licensed under CC BY 2.0 via Commons - https://commons.wikimedia.org/wiki/File:O2_arena.jpg#/media/File:O2_arena.jpg