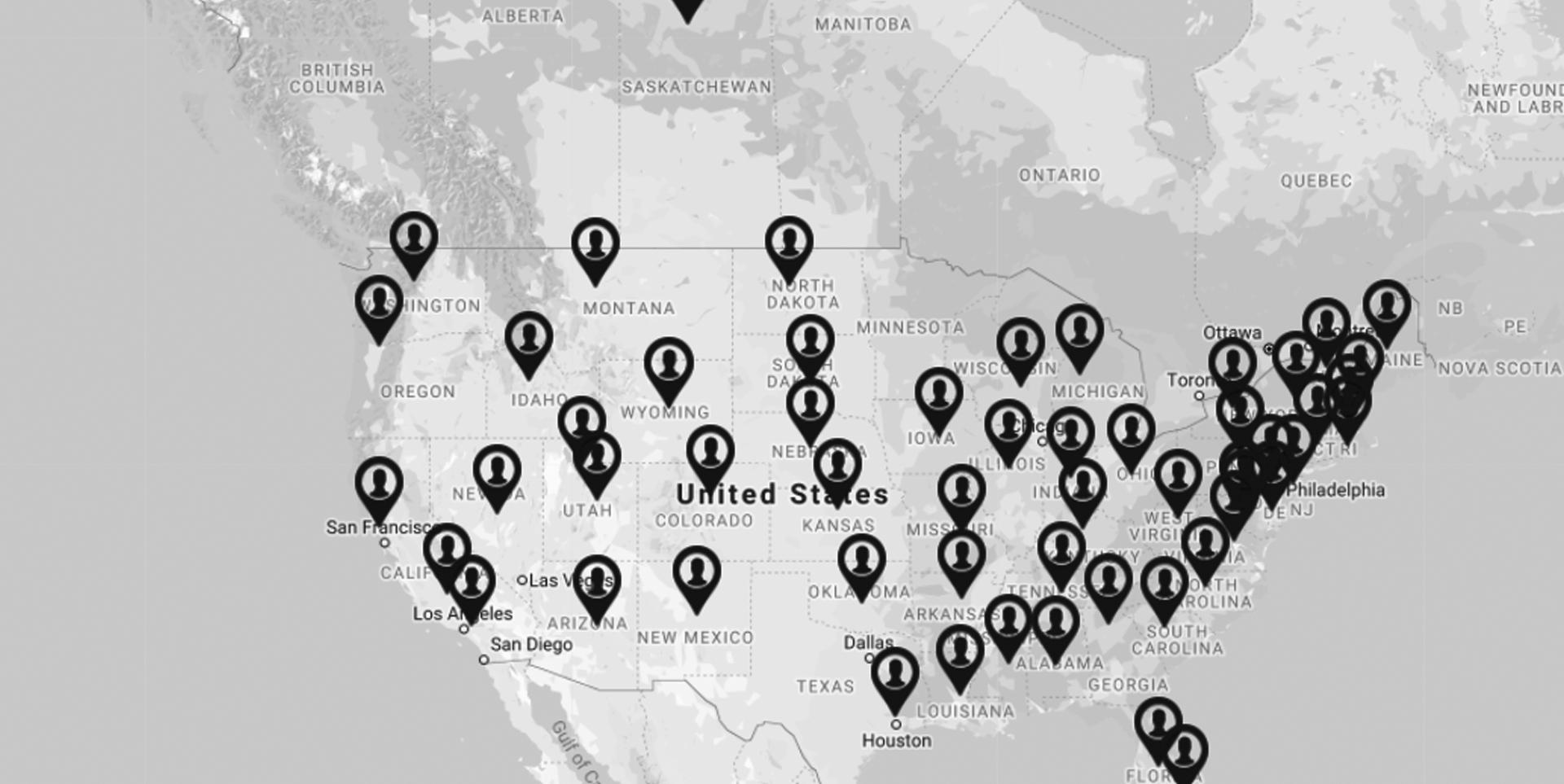 New US Dealer Network Announced
Audience Systems are delighted to announce that we have appointed a network of dealers covering every state in the USA. Our former head of UK Sales, James Harper, has moved to California to co-ordinate, and lend his expertise to, this new dealer network.
With our US sales growing, Titan Carter, who up until now have done a fantastic job of representing us across the USA, are concentrating their efforts on fewer states - in order to better serve customers there. They are also still representing us in Canada.
Meanwhile, in other states, we have partnered with a network of experienced seating dealers, many of whom already work with our sister company Interkal, LLC.
On our contact page, you can now find an interactive map giving contact details for the dealer in each state. James, who also supports Titan Carter is also available to answer any questions you may have about our products and services in North America. You can contact James at jharper@interkal.com