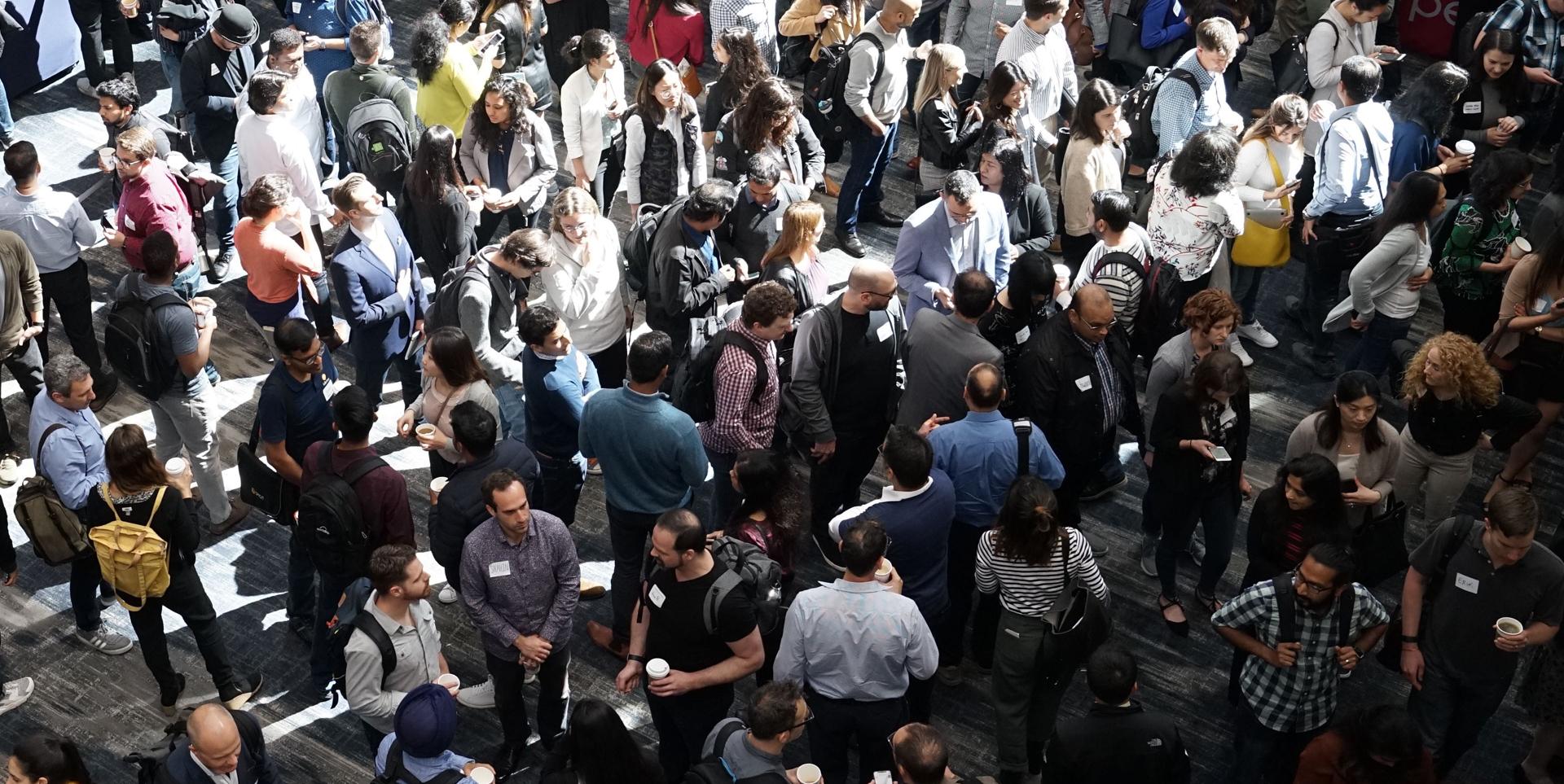 EVENTS CALENDAR
If you'd like to meet us, we're always happy to visit your venue to discuss how we can help with seating or servicing, or invite you to our showroom and factory in Wiltshire, UK.
However if you fancy making an event of it, here are some places where you can meet us in '22.
ABTT THEATRE SHOW, LONDON
June 22-23 2022
The ABTT conference and trade show returns to Ally Pally (Alexandra Palace) in London this year, and we'll be there on stand D22. Why not email us to arrange an appointment, or just drop by the stand on the day.
NWUPC CONFERENCE, UNIVERSITY OF MANCHESTER
June 21 2022
AIA CONFERENCE ON ARCHITECTURE, CHICAGO
June 23-25 2022
We'll be on stand 726 at AIA with the rest of the Kotobuki Group, with a full retractable system on show as well as seats from Kotobuki, Ferco and Quinette Gallay.
We're also presenting a seminar entitled "Beyond multipurpose: the auditorium in the post-pandemic world". Future auditoria must be sustainable, flexible, profitable spaces that engage communities, as well as being a safe space to work. We explore how to integrate all these roles into an auditorium's design.
NEOCON, CHICAGO
June 13-15
It's all happening in Chicago! Our US partners Kotobuki Seating International will be at Neocon, the world's leading interior design show! Come and see them on stand 7-8038.