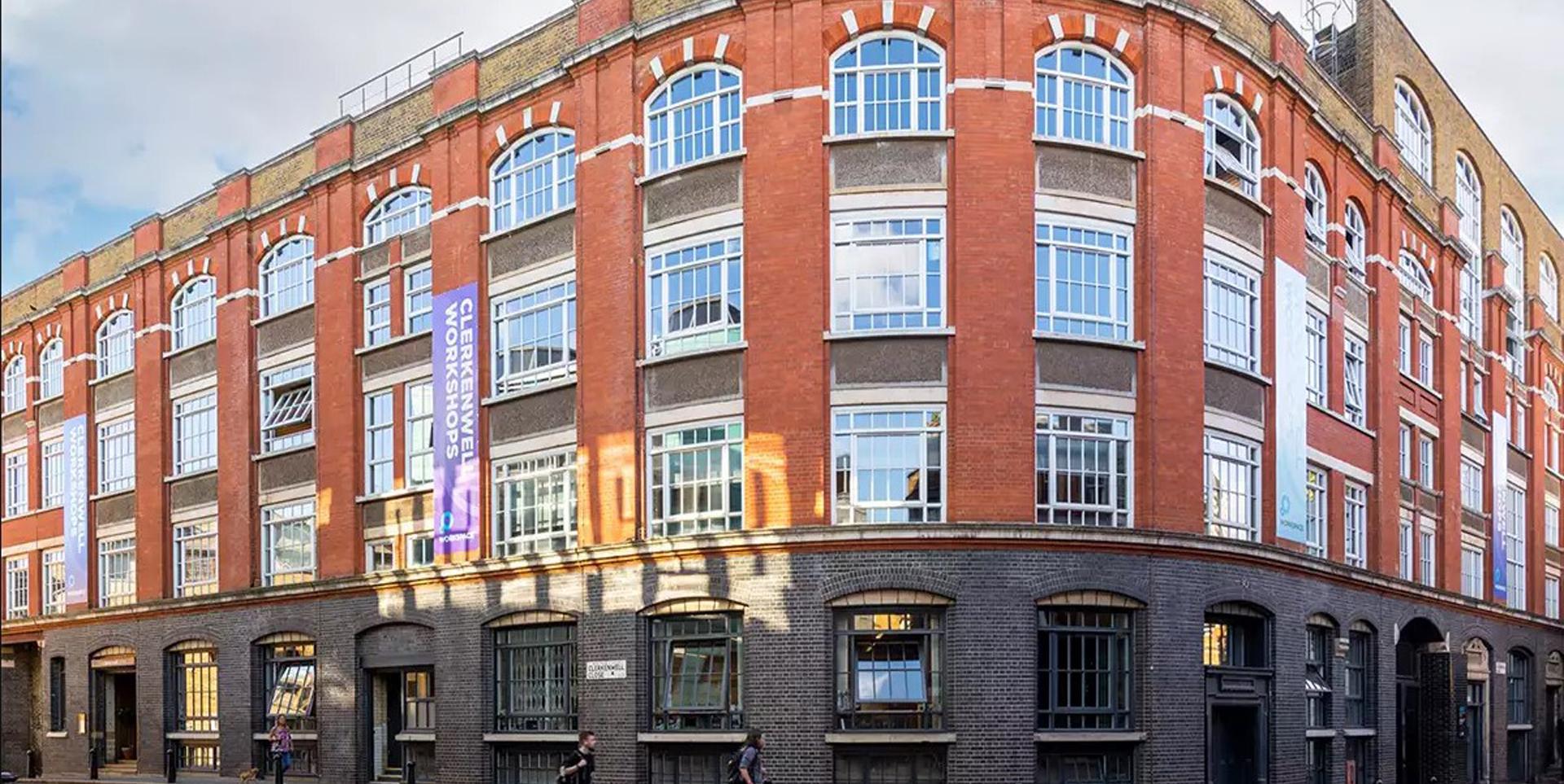 Clerkenwell Showroom Open!
Audience Systems is delighted to announce that we now have a showroom in London's Clerkenwell.
Not only can you see our products there, but also those of our fellow Kotobuki Group companies: K+ Seating, Ferco Seating and Kotobuki Japan.
Clerkenwell has a long association with the business of seriously good design; along with its central London location, it's the ideal location for the Kotobuki Group.
We'd love to see you there - appointments are by arrangement so please contact Gavin Ward on 07730 620411 or gward@audiencesystems.com to arrange!
Please click here for directions to the new showroom.
Alternatively, you can visit us in Westbury, Wiltshire, where you can see our larger main showroom and tour our factory. Click here for more information.