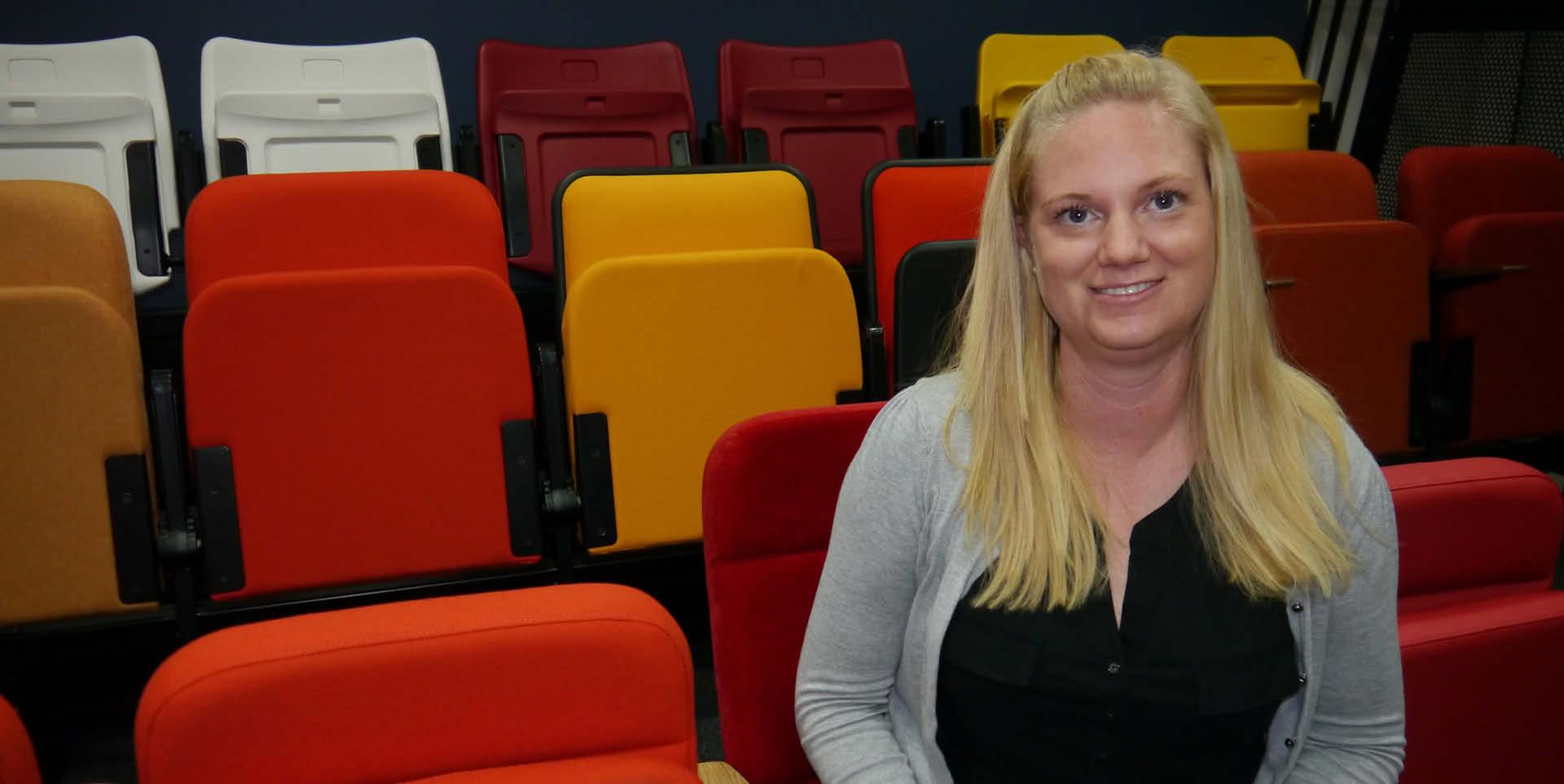 Brilliant new Project Manager joins the team
Welcoming Sarah Marshall
Starting her career at 17 as a trainee QS, Sarah gained her BTEC in Mechanical Engineering while on day release from her job. Taking a career break at 21, Sarah went off in search of adventure, working a ski season at Les Deux Alpes. On returning, she was headhunted by the parent company of her first firm. She'd not been there long before she was poached by a competitor and has been a Project QS ever since. We are lucky enough to have secured Sarah because she wanted to remain in construction but loved the office/site balance we offered.
She's familiar with our office culture and is delighted to be part of the Audience Systems team. With her specialist understanding of the construction industry, Sarah and her QS skills have been an immediate boon to our already experienced and dedicated Project Management team.
Sarah's a Mother to 2 brilliant boys, a spreadsheet nut and an award winning fruit and veg grower.
Welcome to the Audience Systems family, Sarah. We're looking forward to working with you.