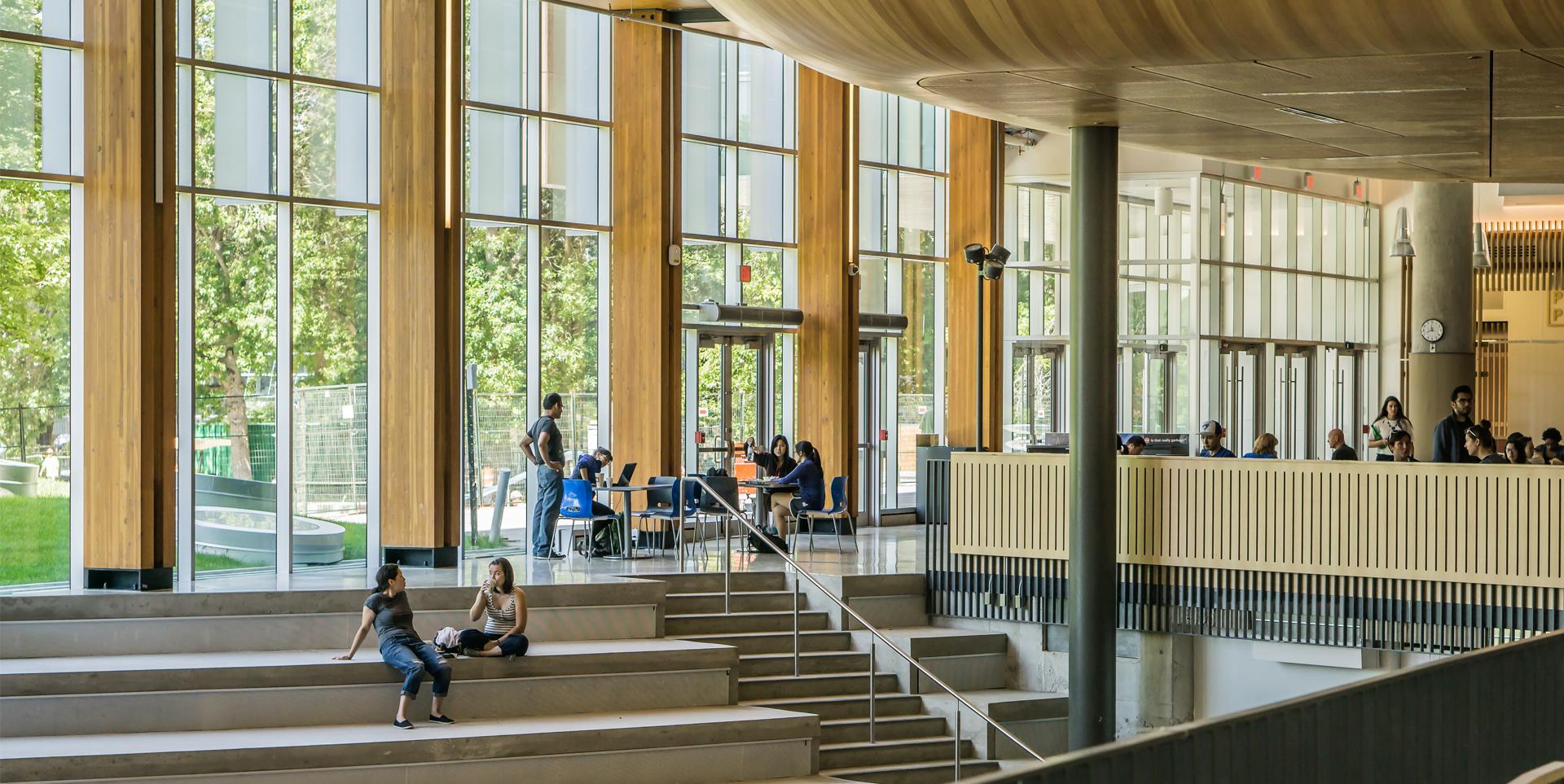 Audience Systems Joins University Framework
Audience Systems is delighted to have been appointed to the NEUPC Sustainable Furniture procurement framework for universities.
Appointment to the framework demonstrates our commitment to producing our seating products more sustainably, both now and in the future. But it also makes it easier for universities and schools across the UK to work with us. Members of several purchasing consortia can use the framework - including NEUPC (covering North Eastern England), NWUPC (covering the North West), LUPC (covering London), SUPC (Southern England), HEPCW (Wales) and Crescent Purchasing Consortium, covering schools and unversities in all regions of the country.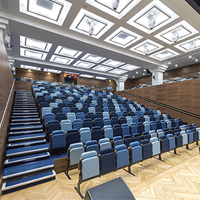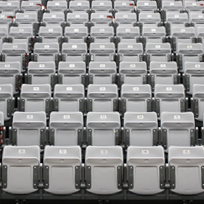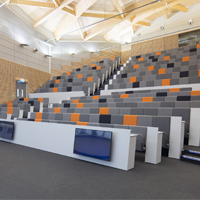 Already established as a supplier of UK-manufactured retractable, sports and lecture theatre seating to universities, Audience Systems looks forward to the opportunity to work more closely with educational insitutions nationwide.
For more details, or to request a quote for your school or university, call Gary Pillinger on 01373 865050 or email enquiries@audiencesystems.com