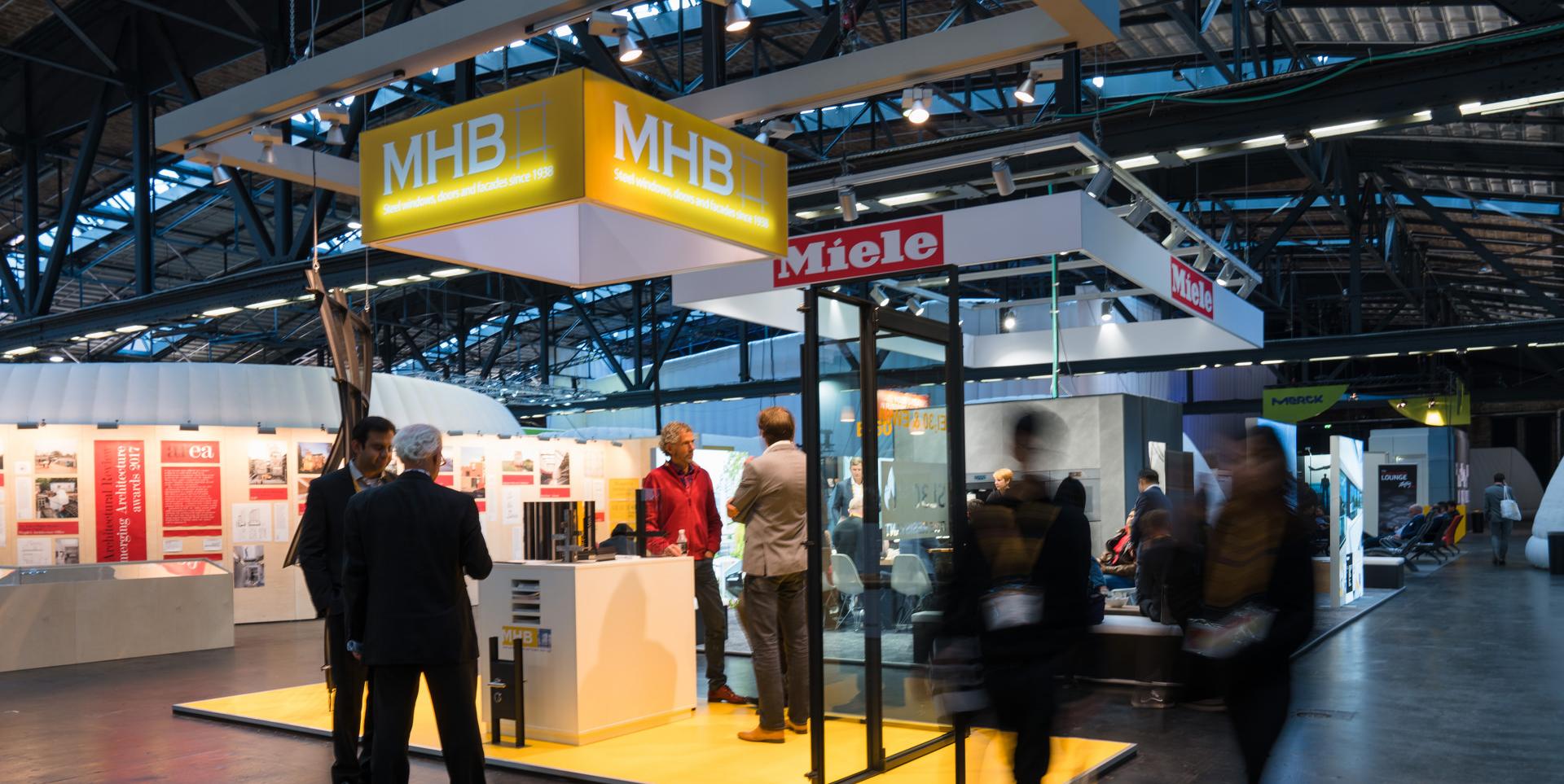 Audience Systems at the World Architecture Festival - November '18
We are excited to announce that this year on the 28th-30th November we will be exhibiting for the first time at the World Architecture Festival at the RAI in Amsterdam.
We'll be sharing our stand with other Kotobuki group companies Interkal, Quinette Galley and Kotobuki Seating – so there will be plenty of seating expertise on offer! We will be all displaying some of our beautiful, innovative chair models -plus we'll be demonstrating the benefits of our precision engineered retractable seating.
The World Architecture Festival is dedicated to celebrating, sharing and inspiring outstanding architecture. It is the only architecture event where keynote talks from the industry's most influential figures sit alongside live judging presentations from over 500 award finalists plus global networking and an international product exhibition.
Please come and see us, talk to our knowledgeable team, and try some of our chairs for yourself. We'd love to hear your feedback and hear about any projects you're working on.
We can't wait to see you there! For more information about the event click on the link: https://www.worldarchitecturefestival.com/