Features and Benefits
Trenomat stages are some of the most robust on the market. Profimaster stages are the most heavy duty of them all, and favoured by the events industry for their durability and fast set-up times. Height adjustment is simple and quick, as the stages can be adjusted without having to be turned over. The integrated track within the aluminium profile offers simple joining together of modules and easy attachment of accessories.
Profimaster E and Profimaster G are larger versions of the stage, which must be permanently installed in a shallow pit so that their surface lies flush with the floor when not in use. They are then simply raised into position uaing the Bowden cable mechanism when a stage is required.
Certification and Accreditation

TÜV/GS, verified static calculations, DIN4112/1055/15920

Multiple Uses

Suitable to create stages, stepped structures, rostra or choir stages.

Flexible and Easy to Assemble

With simple slot-in connectors included in the package

Suitable for use on slopes

Suitable for delicate floors

The fitted closed sub-frame spreads the load.

High Performance Load Bearing

Up to 750kg/sqm

Customisable

A wide range of surface finishes is available, but further customisations can be made on request. Please discuss your requirements with us.

Small Storage Footprint

The scissoring folding legs make this model space-efficient to store.
Options
Accessories
Component connection clips
Stairs
Access ramps
Banisters
Safety rails
Horizontal stacking trolley
Vertical stacking trolley
Stage skirting in a choice of fullness
Service access hatches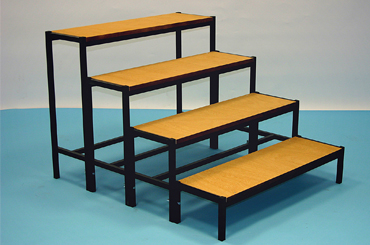 Step unit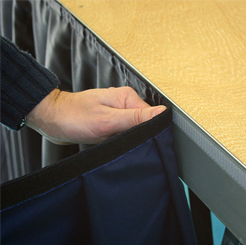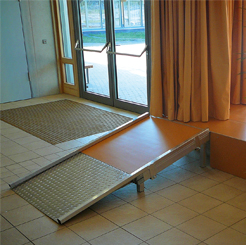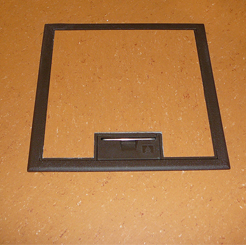 Left to right: Drapes, wheelchair access ramp, service access hatch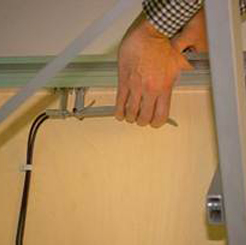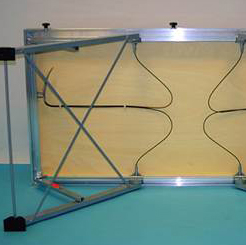 Above: Bowden cable adjustment. Note: The stage does not usually need to be turned upside down for the height to be adjusted.
Rail Options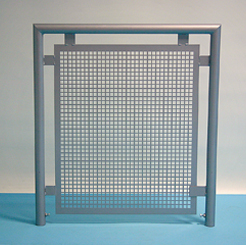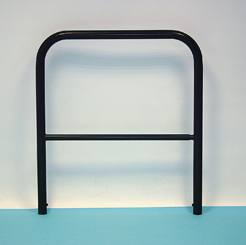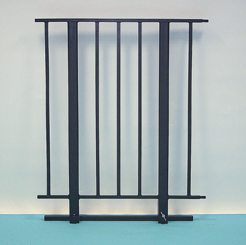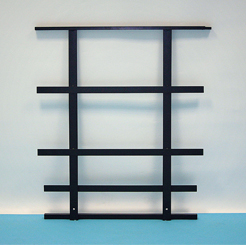 Surface Plate Finishes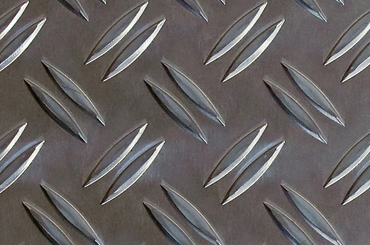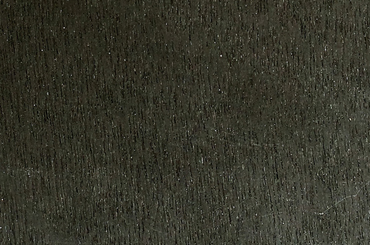 Chequerboard; weather resistant black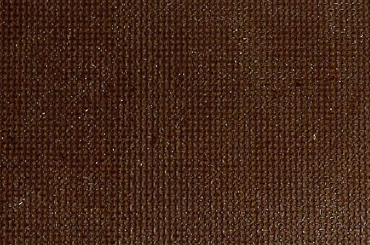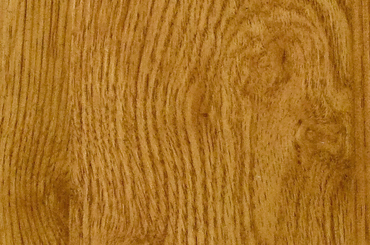 Weather resistant dark brown; varnished brown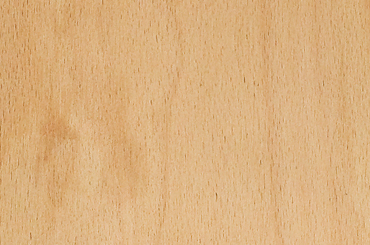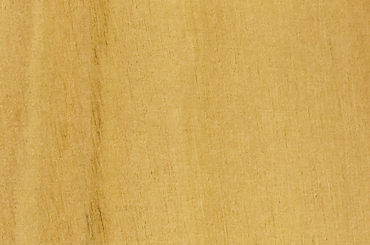 Varnished natural beech; varnished natural plywood
Dimensions
Profile / Stacking Height
Profile height 90mm, stacking height 155mm
Weight
69-77kg, depending on surface plate chosen
Surface Plate Dimensions
Profimaster 25: 2m x 1m Profimaster E: 2m x 1m Profimaster G: 3m x 1m
Height Adjustment (Profimaster 25)
200mm, 400mm, 600mm, 800mm, 1m OR 166.7mm, 333.3mm, 500mm, 666.7mm, 833.3mm, 1m
Height Adjustment (Profimaster E/G: Option 1)
(Heights given are above the top of the pit in which stages are installed, which must be 180-200mm deep): 0, 200, 400, 600, 800, 1000, 1167, 1333mm
Height Adjustment (Profimaster E/G: Option 2)
(Heights given are above the top of pit in which stages are installed, which must be 180-200mm deep): 0, 167, 333, 500, 667, 833, 1000, 1167, 1333mm