Care and Repair
A team dedicated to looking after your seating
Our experienced service and spares team have the skills and know-how to ensure your seating system remains in tip top condition and working beautifully.
Your retractable system comes with a guarantee for 10 years. We know our systems will still be performing beautifully after considerably longer than this, if looked after. That's why we have a expert servicing team who can ensure your guarantee remains valid and that you get the very best lifetime value from your seating.
Responsive Expertise
Our emergency call-out team work in venues throughout the UK, to ensure your system performs perfectly, and consistently. We understand your tight schedules which is why we offer efficient, quick response, day or night to ensure time and money isn't lost should your system become damaged.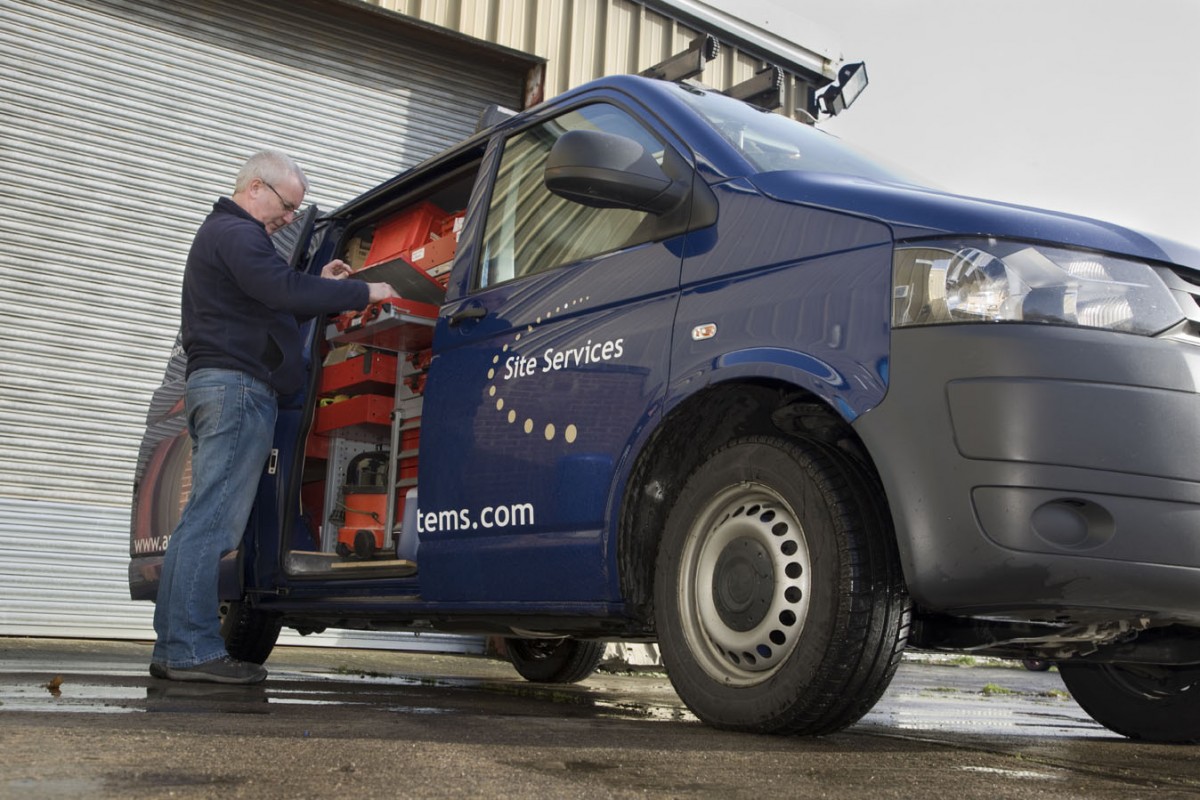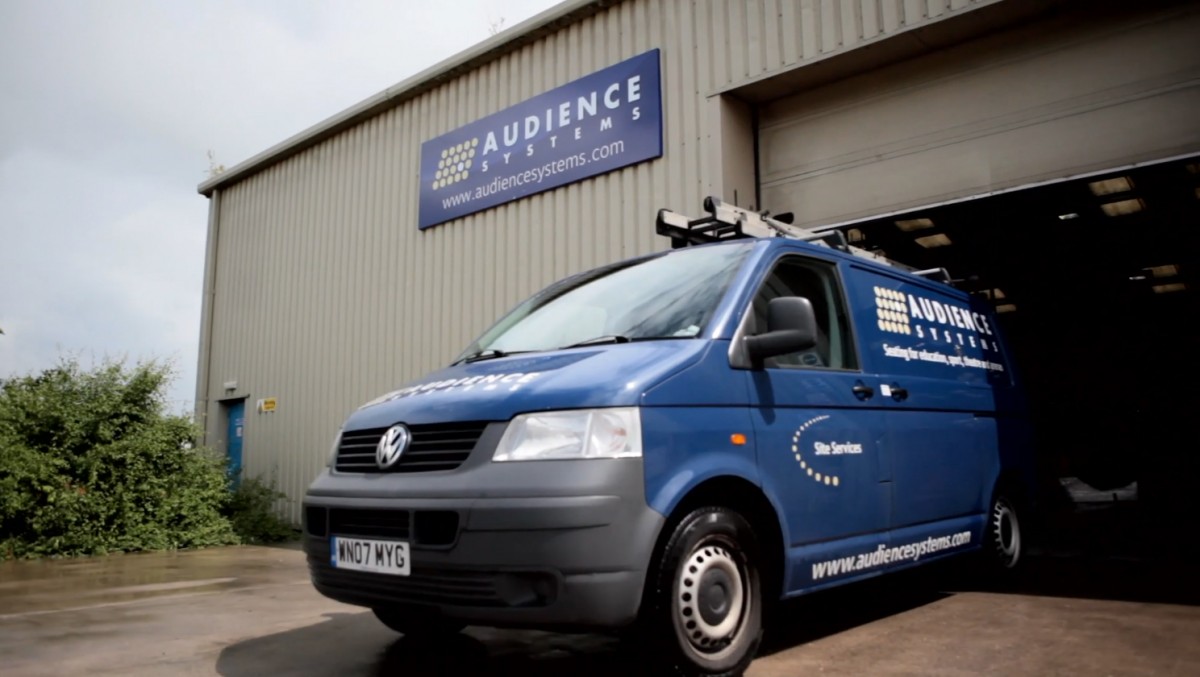 We pride ourselves on our ability to source unusual and obsolete parts for your system which can further save you time and money. We can also provide genuine replacement parts for our units, as well as parts for other manufacturers' products.
Downloads
To download our brochure for Servicing, Parts and Refurbishment, please click here.
Get in Touch
You can contact the Service and Spares team on +44(0)1373 865050. For out of hours emergency enquiries, please call +44 (0) 7970 847470.