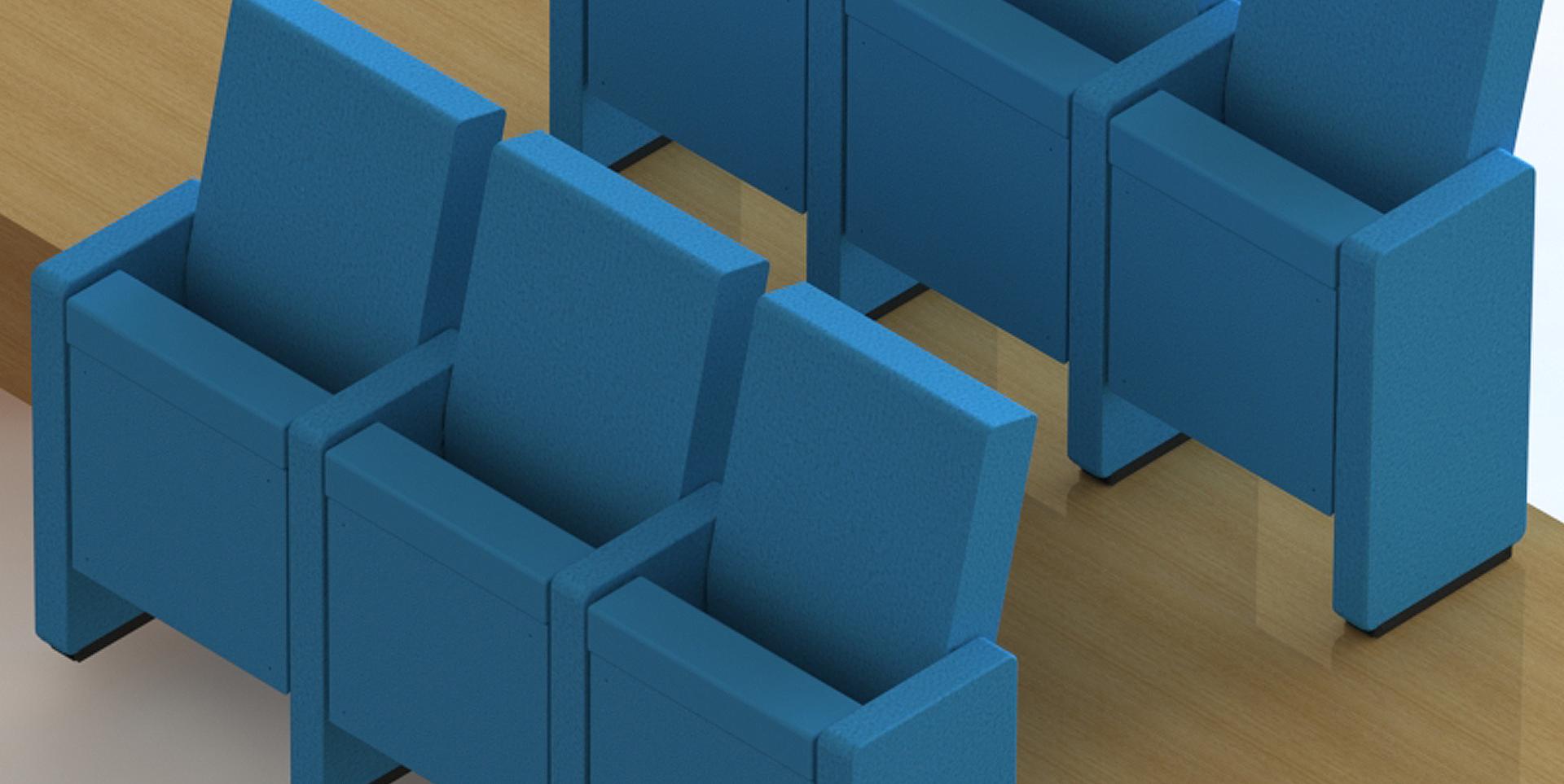 New auditorium chair launched
We have just launched Rhapsody - our new auditorium chair!
Rhapsody is a beautifully simple and versatile chair which can be customised to suit the requirements of any venue. It's elegant, durable and excellent value.
You can add features such as a show wood back or pocket sprung seat, or you can cleverly maximise your seating capacity by specifying slim steel uprights for the chair.
Rhapsody is the latest edition to our auditorium range, which also includes Icon, Recital, Espace, Eclipse and Stanza.
For more details, please see the Rhapsody page