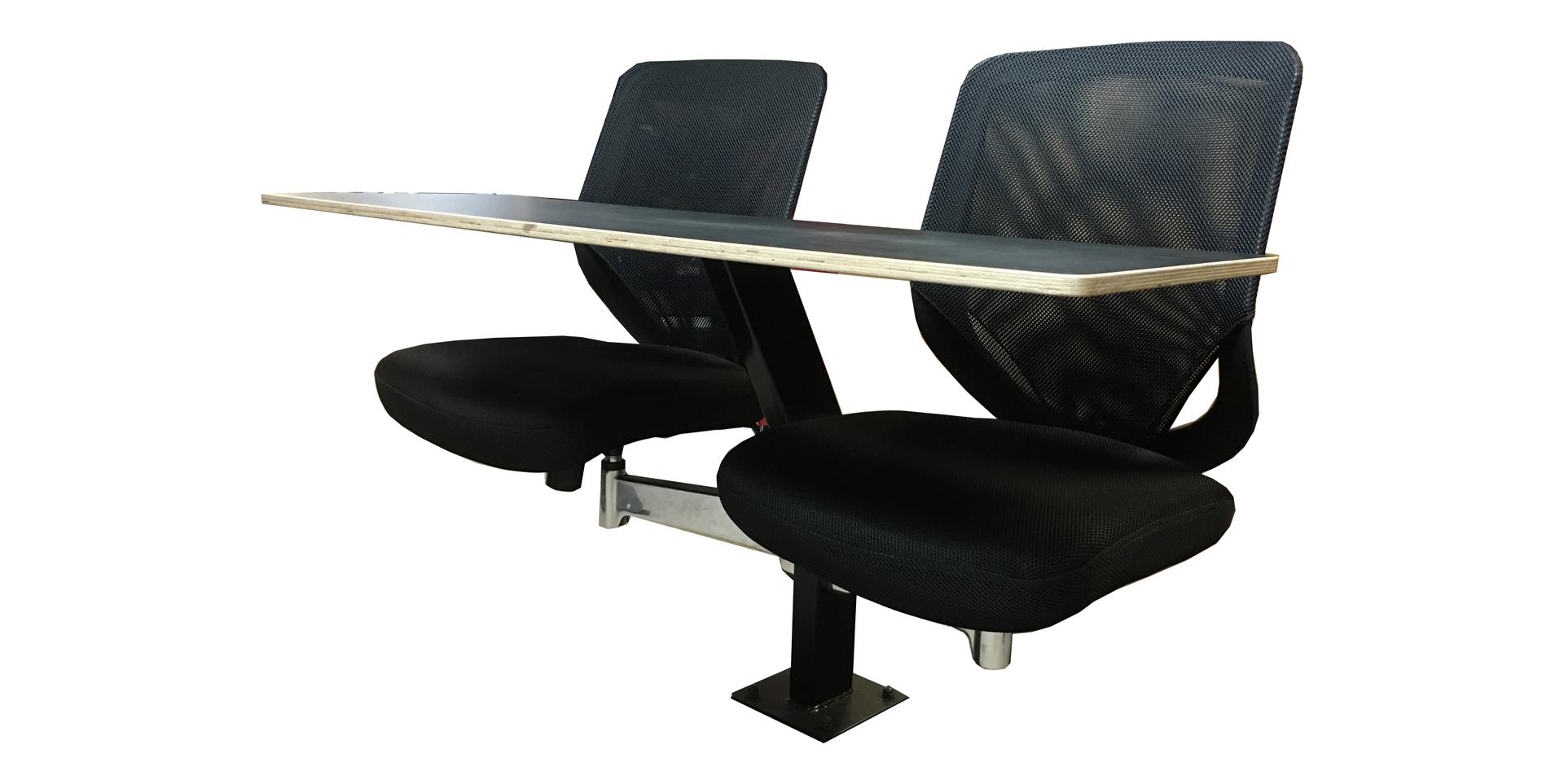 Converse - for today's styles of teaching
Audience Systems is pleased to introduce you to Converse – seating designed for new ways of teaching.
Converse allows educators to provide mixed taught and groupwork sessions. The seats swivel through 180 degrees, so students can face the front in traditional "lecture" style, or can turn to interact with one another.
The seats are based on office chairs, providing a smart appearance and excellent support for students, and the writing tablets are durable plywood.
Each installation of Converse is custom designed to best fit your space, budget and requirements for finishes and sightlines.
If your lecture theatre is tiered, Audience Systems can also include in your package a custom tiering installation, robust in construction and finished to your specification. For more information, and to download a datasheet, visit our Converse page and our tiering page here.