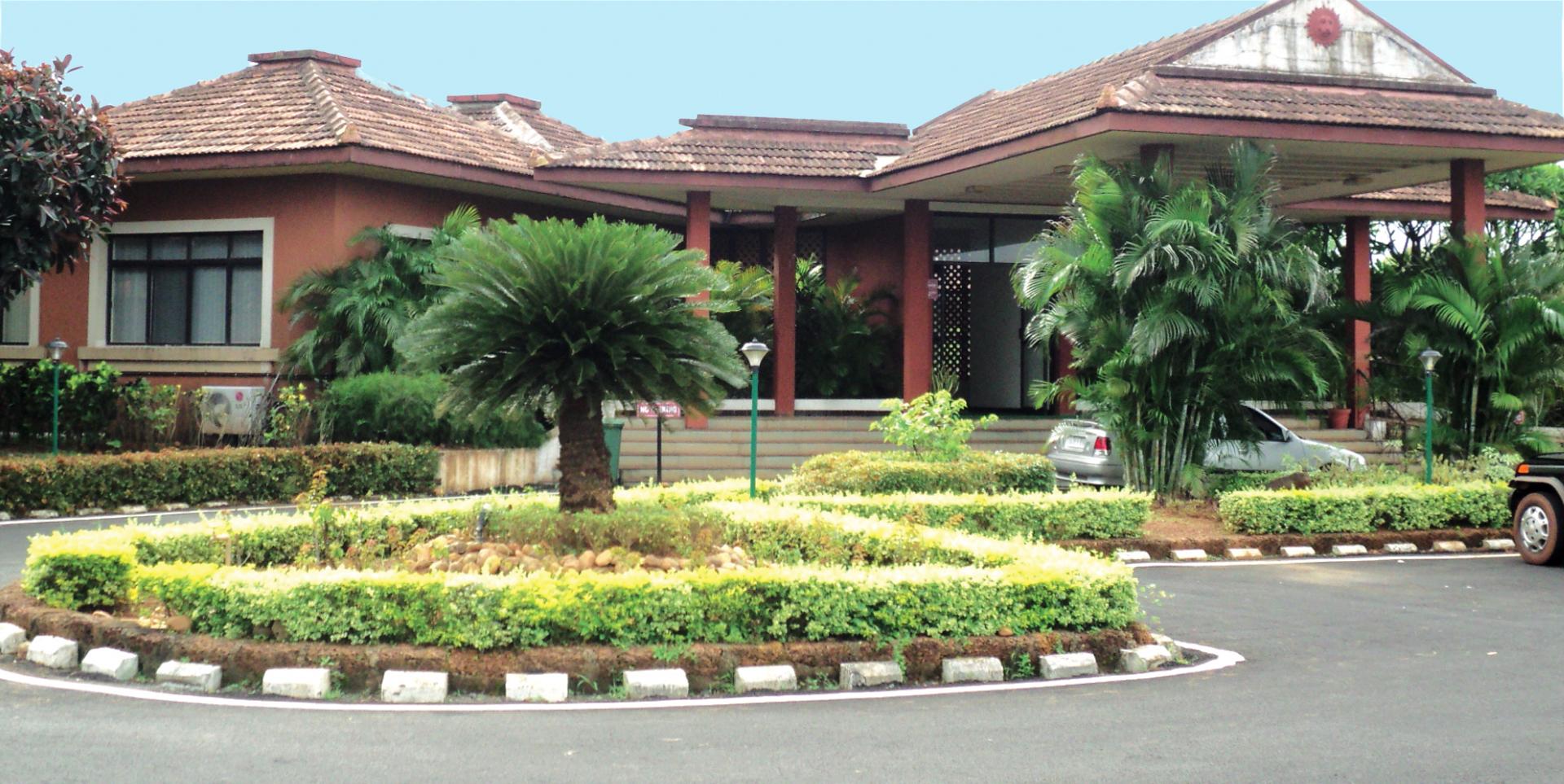 Crescent makes its début, in India!
We've sold our first installation of newly-launched key-price chair, Crescent. And in a double first, it will be our premiere installation in India.
The cost-effective solution will offer increased elegance and flexibility to Goa's IPRM International Centre which seeks to maintain its reputation as an international venue for conferencing, enhanced by refreshing its chairs and offering a convenient, multi-functional solution.
As a venue which combines luxurious surroundings and a wealth of facilities with professional conferencing suites, Crescent was an obvious choice for the International Centre. The chair's graceful arc provides strength as well as a strong aesthetic and its slim profile and proportions optimise seating capacity while allowing swift, safe access and egress. Crescent is a flexible option allowing the space to be truly multifunctional.
"I'm thrilled our first installation of Crescent will be in such a prestigious venue. The International Conference Centre will benefit from a solution that really meets their business needs and will support their revenue streams for the duration of its long life span. I can't wait to see the pictures."
Gary Pillinger, Sales Director
Banner image shows the International Centre in Goa, Image from Wikimedia Commons, User: Maheshkumarkkk666